Proven quality
Quality plays an important role in the procurement of defence equipment. Alongside safety, quality is our most important core value. Your safety is in our quality! Over the years, various trailers (prototypes) of ours have been extensively tested and a Broshuis trailer is often the strongest in the test. We receive compliments from various ministries of defence on the quality delivered. ''Your team have excelled in the unique design and delivery of the product, and more importantly, in the way the contract has been run." - UK MOD.
To demonstrate that our products and production methods are of top quality, we have received the AQAP certificate. This certificate indicates that we meet all requirements set by a Ministry of Defence to qualify as a supplier. In addition to the AQAP certificate, we have several others. View all certificates here.
Broshuis' quality begins at the engineering department, where we design the trailers fully in 3D with the latest design programs. This immediately shows the strength of the trailer. The trailer is then taken into production. This is done using the latest production technologies. From a high-tech factory with computer-controlled machines, all parts are delivered to the welding department, after which our defence team goes to work to build the trailer.
The trailer will then walk through the 6 phases of our preservation street, where we use a special defence preservation system. During preservation, we provide the entire trailer with a zinc layer that will be burned in the trailer (metallizing).
When the trailer leaves the preservation street, it is assembled by a special defence team. Thereafter, the trailer is subjected to extensive testing.
The entire process as described above takes place in one location. This is to ensure consistent quality.
Prototype
Broshuis is familiar with building prototypes and the process of doing so does not deviate from the above. With this prototype we can prove our quality. After a successful test you will be assured that we build the other trailers exactly as the approved prototype, so that you are assured of guaranteed quality. This is possible as we carry out the entire production at one location, ensuring conditions are the same.
Here you will find a number of photos of the extensive testing of our equipment.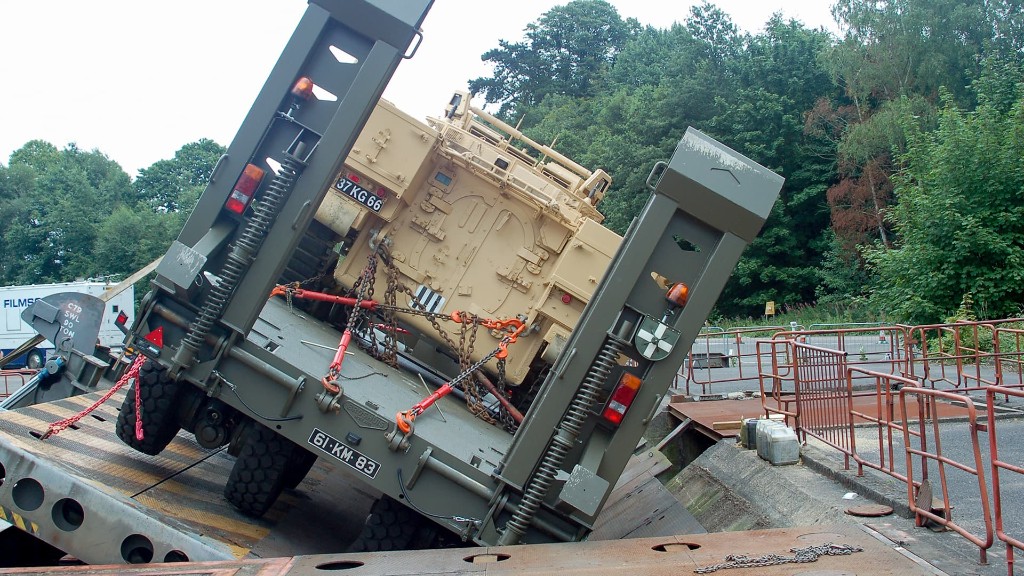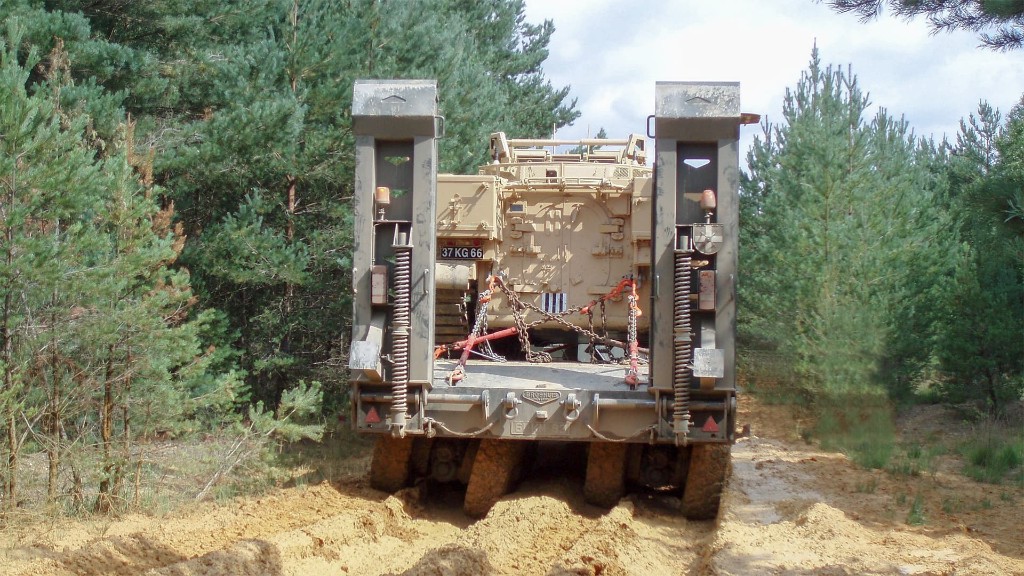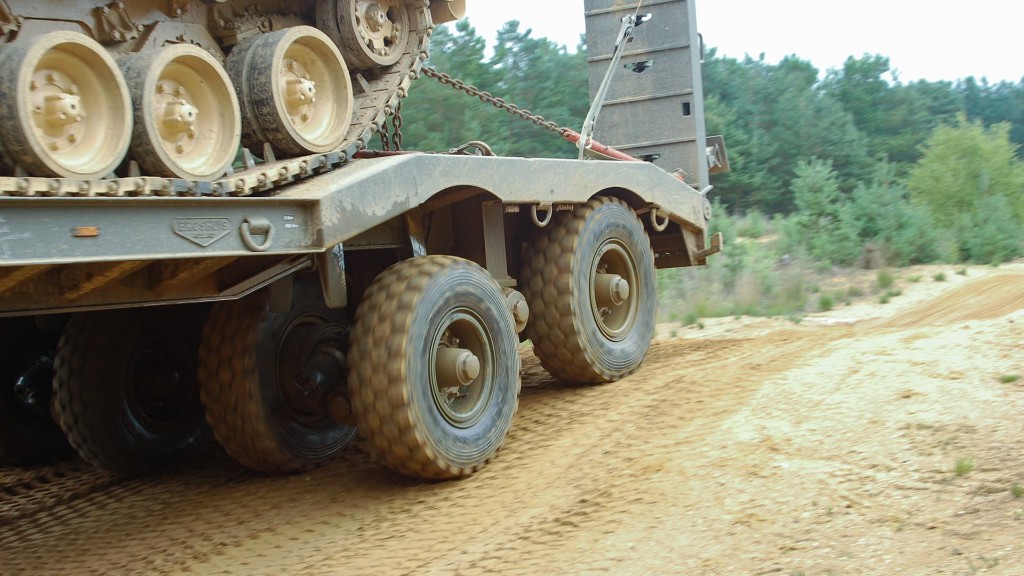 In addition to the quality of the end product, we also consider the quality of the process essential. This makes Broshuis a reliable partner. The correct communication, documentation, openness and support during audits are part of the process and we continue to monitor.
Curious about how we work in terms of process?
Here you will find our method.