The container chassis that works as hard as you do!
As an owner-driver, you want to be sure of work, be able to say 'yes' to as many jobs as possible and don't have breakdowns. For this, you need a strong container chassis that can transport many different types of sea containers. And you should not forget about your own working comfort! With a Broshuis container chassis, you can have it all.
With our container chassis, you do not have to think about whether or not you can carry a type of container, it has been developed to carry all ISO 20 to 45FT sea containers. Even a heavy 20FT and/or tank container position is possible (and even standard with our MFCC HD chassis). So you never have to make empty miles.
Your safety and working comfort as a driver are our top priorities. With the MFCC HD, for instance, we have developed an easy select system with which you can very easily set the chassis to the right container size. And with our linkable 2CONnect container chassis, you can load and/or unload two 20FT containers at the same time at a dock, which saves a lot of time and therefore money. Furthermore, we only use A-brand parts that are widely available, so wearing parts are easily replaced and at a normal price.
Apart from its functionality, a container chassis may also look good. For this purpose, we have the option to easily disassemble certain parts so that you can then fill them in according to your own wishes.
And have you thought about the future? With a Broshuis container chassis, you are assured of many years of driving pleasure. Our chassis are robustly built and preserved. Scraping the chassis (burning in a layer of zinc) gives it optimum protection against rust. You can therefore be sure that you are making a good investment and that you will be able to drive on with the same chassis for a long time, also after your lease period.
Which Broshuis container chassis suits you best?

Benefits:
One trailer for all containers
Safety
Working comfort
Long service life
The solutions
Our Multi-functional Container Chassis (MFCC) is a trailer that can slide to obtain the correct container position. This makes it easy to create the different configuration / setup that allows the MFCC to transport almost any type of container. Here you will find which containers you can transport and in which position.
Our 2CONnect chassis can be divided into two separate chassis. The unique thing about this container chassis are the many loading and unloading options for 20Ft containers. This is because the parts of the chassis can be disconnected from each other. Click here for a complete overview of the types of containers for this chassis.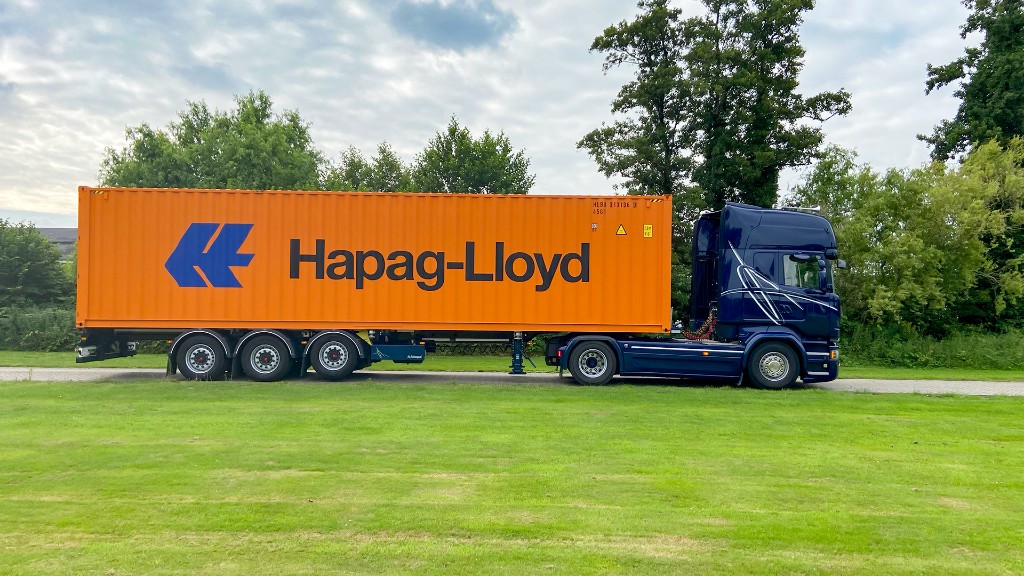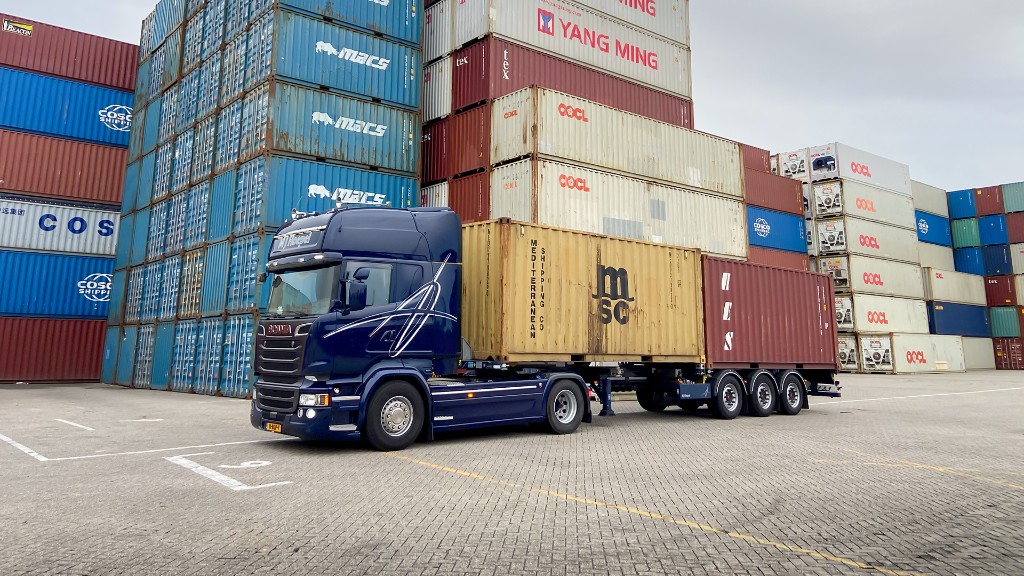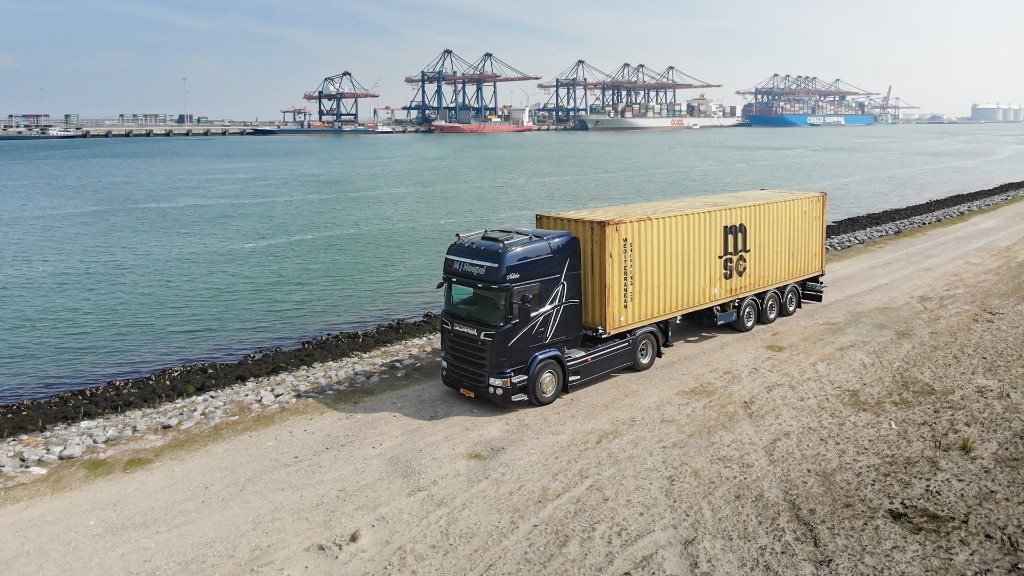 Technic
MFCC HD
Easy select
Thanks to the patented Easy Select system, the driver now only has to get out of the cab once to slide the chassis into the desired position. This improves the safety and ergonomic working for the driver.
Clamping system rear end
For a long life of the chassis, we have equipped the rear end with a clamping system. This system ensures that the rear end does not vibrate when driving empty. This prevents the end from coming loose and parts from vibrating loose.
Genset (option)
Our chassis is prepared for a power pack (genset). This also makes it practical to transport refrigerated and freezer containers on the MFCC HD.
Tank position standard
HD is the standard for us. This means that the refueling position is standard on the MFCC HD. In addition, the entire chassis is ADR certified, meaning that that hazardous substances may also be transported.
Technic
2CONnect
Customs position
Thanks to the customs position it is possible to easily slide the chassis apart. In this way the customs officer can open and check the doors of the front 20Ft container.
LHV prepared
The divisible chassis 2CONnect is fully prepared to drive in an LHV combination. This makes the trailer versatile and multifunctional.
Linkable Chassis
This linkable container chassis, which consists of two full-fledged 20Ft container chassis. Coupled together, this trailer offers loading options for 40Ft and 45Ft containers.
Heavy 20Ft
The chassis optionally has a special heavy duty 20Ft position. Allowing it to be loaded in the desired position, and the coupling pressure and axle loads perfectly distributed.