Buying a new MFCC HD?
This container chassis offers you many advantages. So you can always take the container that is offered to you. This gives the driver a user-friendly chassis.
One container chassis for all types of sea containers
This type of container chassis excels in user-friendliness. We have managed to ensure that the driver now only has to get out once to slide the chassis into the desired position. This patented "Easy Select" system makes it even easier and safer to work with an MFCC HD.
This container chassis can transport any type of sea container. Even a tank container or a heavy 20 ft container can be easily transported on this chassis. This ensures a high utilization of your combination and makes you a lot more flexible and efficient.
We have achieved all this without compromising on the net weight of 5,300 kg, or the quality and robustness of the current chassis.

General
specifications
All ISO from 20 till 45FT
Standard tank/swapbody position
Easy to operate due to "Easy Select"
385/55 R22.5 or 385/65 R22.5 Tires
Optional Genset
Optional extendable frontbar
Optional selftracking axle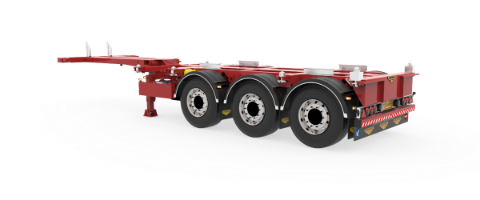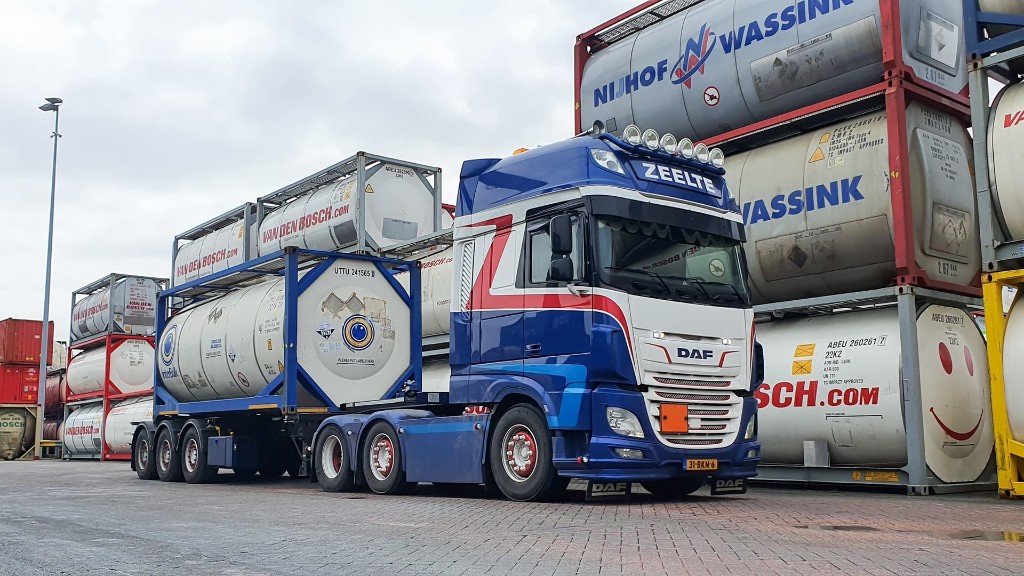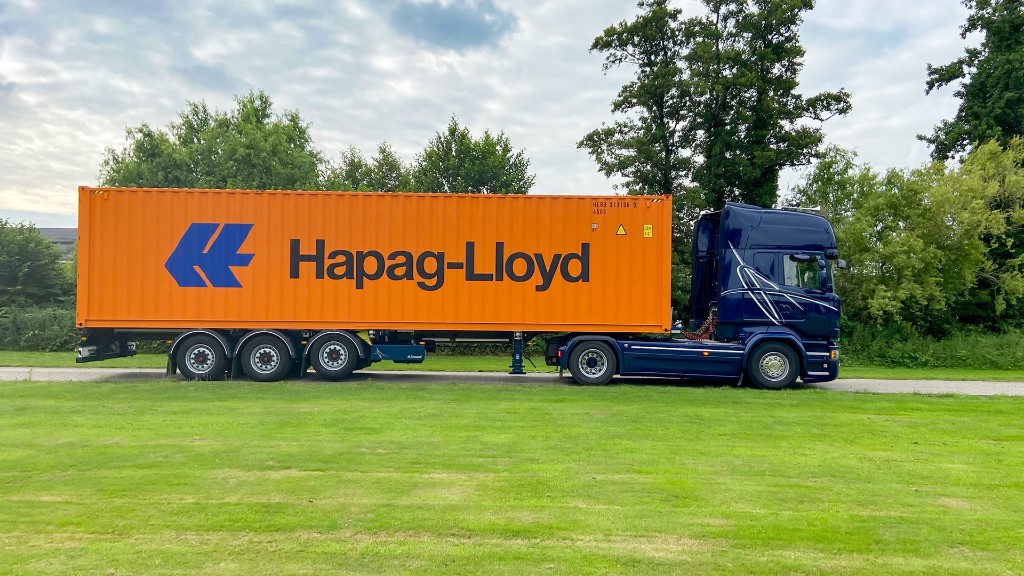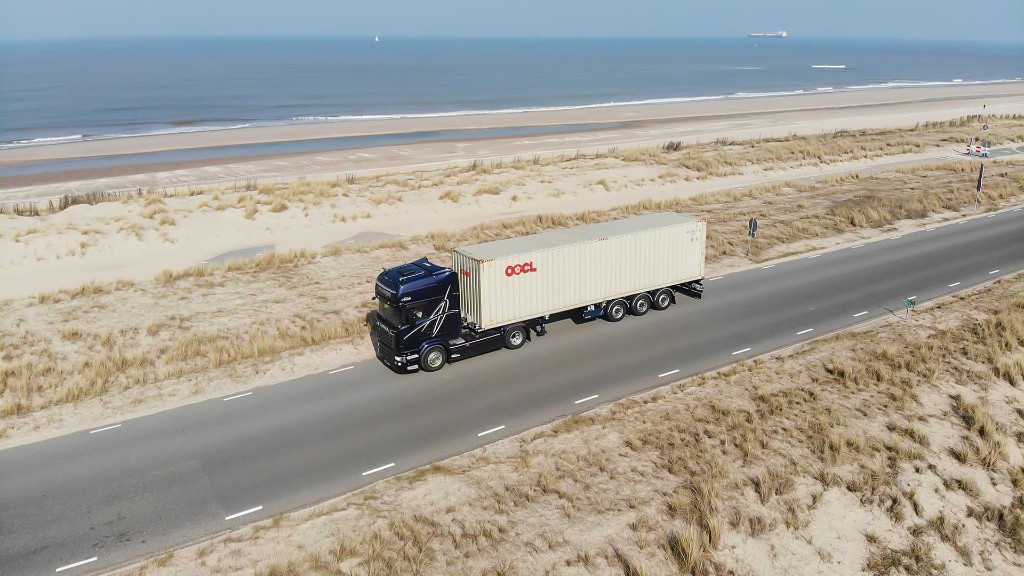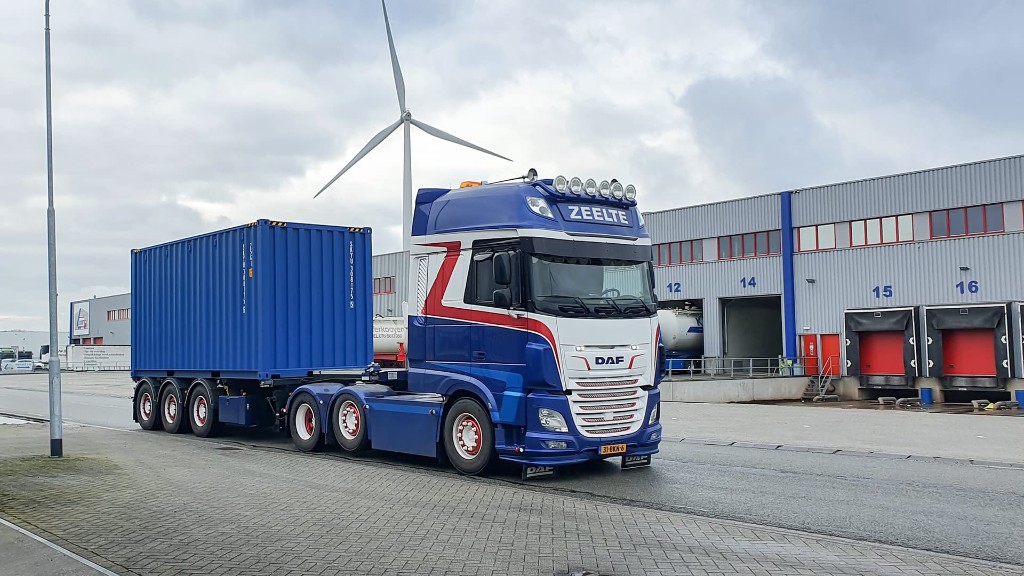 Technical
specifications
Kingpin load 16T
Bogie load 27T
Tare weight ca.5,3T
Load capacity 37,7T
Specification sheet
Related
products
The 2CONnect is extremely flexible in loading and unloading options for 20ft containers. These two 20 ft container chassis are connectable and offer loading options for 20 ft, 2x 20 ft, 40 ft and 45 ft containers.
Innovations
and techniques
The anti-corrosion protection of a trailer is essential, you cannot simply do it 'again', it has to be done right first time!
Our trailers are often equipped with a number of technical highlights that make the trailer unique. Thanks to these techniques, you can transport cargo with your trailer that others cannot. Here you will find an overview of our techniques that we apply to our trailers