Broshuis family
The family feeling has been there since 1885 and is still present, thanks to the fourth generation.
Pieter-Bas Broshuis is therefore the proud owner of the family business and explains the success primarily with the following principle: "Quality always pays off." All trailers look alike at first, but a Broshuis really stands out after years of use!
Our passion for special and container transport has grown into building beautiful and strong trailers that last. Every day, more than 500 professionals work on your semi-trailer on our 100.000 m2 site. Are you buying a new trailer from us? Then you can count on great competence in every field. Safety and quality have been our focus since the company was founded. Safety for our colleagues, the users of our trailers and fellow road users is our top priority.
Our focus on safety and quality has led us to become a leading international manufacturer of trailers. With deliveries all over the world and in a wide variety of industries, we deliver more than 1.000 trailers per year and have helped many satisfied customers with their transport challenges.
Several ministries of defence have tested our quality extensively and confirmed the high quality and user-friendlyness of our products.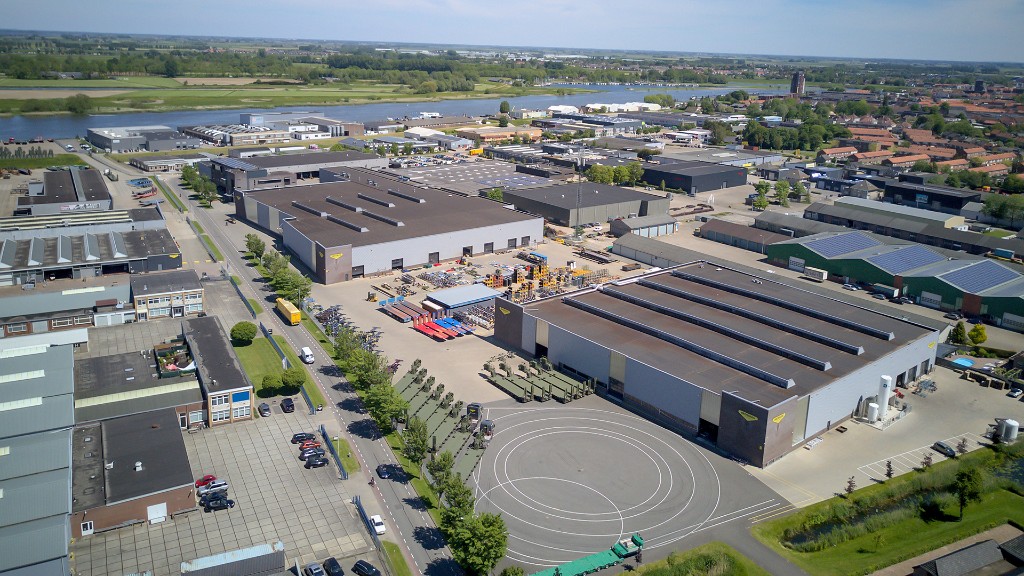 CERTIFICATES
As a company we strive for perfection. This applies to the quality of our products, our employees and the environment. For this reason, we have our company and staff certified in various ways. Thanks to these certificates you can be sure to expect a reliable product and service from us.