Blog: trends and developments
Your solution for the transport of windturbine components
Wind turbine transportation is a specialised operation. In addition to the complex and expensive components, the route is often difficult with the final destination in a challenging and remote location.
Legislation and regulation also make this type of transport highly specialised and this requires both 'know how' and experience. The wind energy sector is constantly evolving. Curious about the latest trends and developments in the wind industry? Read the blog.

An important and reliable supplier is essential in this industry. As one of leading trailer manufacturers in this sector, Broshuis has frequent contact with the various wind turbine manufactures and transporters. As a consequence, we are constantly developing our products and know how to meet the latest requirements of the industry. With this information we are able work closely with you - the operator - to manufacture trailers to meet the latest requirements of the industry. Safety, Quality and Innovation are our strengths in this demanding industry. Our advisors are happy and willing to help you make the right decisions with regard to your transport requirements.
What are
you transporting?
We have included various solutions in our range for the transport of wind turbine components. A range trailers have been developed for each part of the turbine. Here you will find the solutions of both the tower sections (base, middle and top section), the nacelle and the hub.
The transport of wind turbine blades is a skill in itself. The sensitive blades are getting longer and have to be placed at locations that are increasingly difficult to reach. For this application, we have included a number of solutions in our range. View the range of blade trailers here.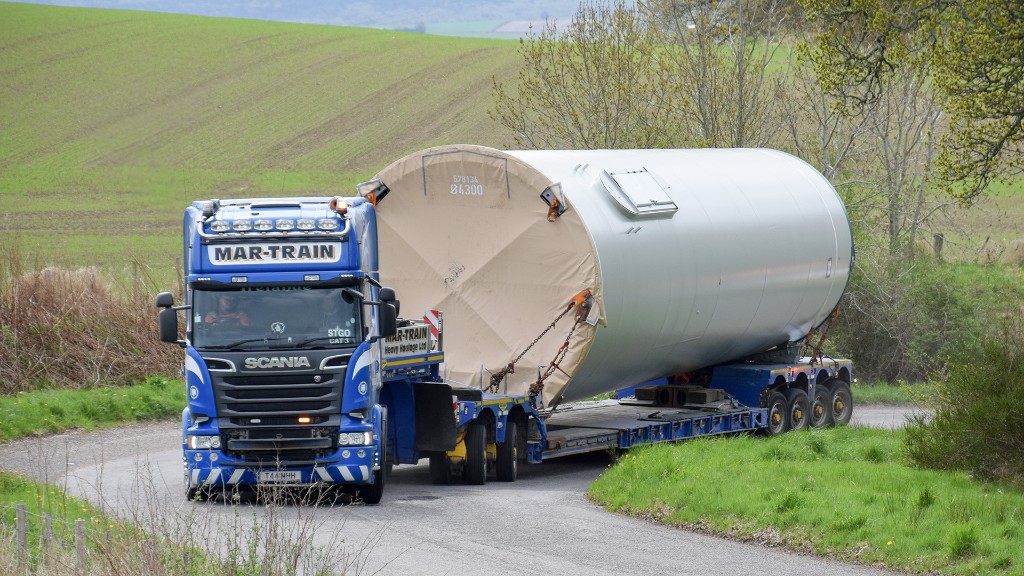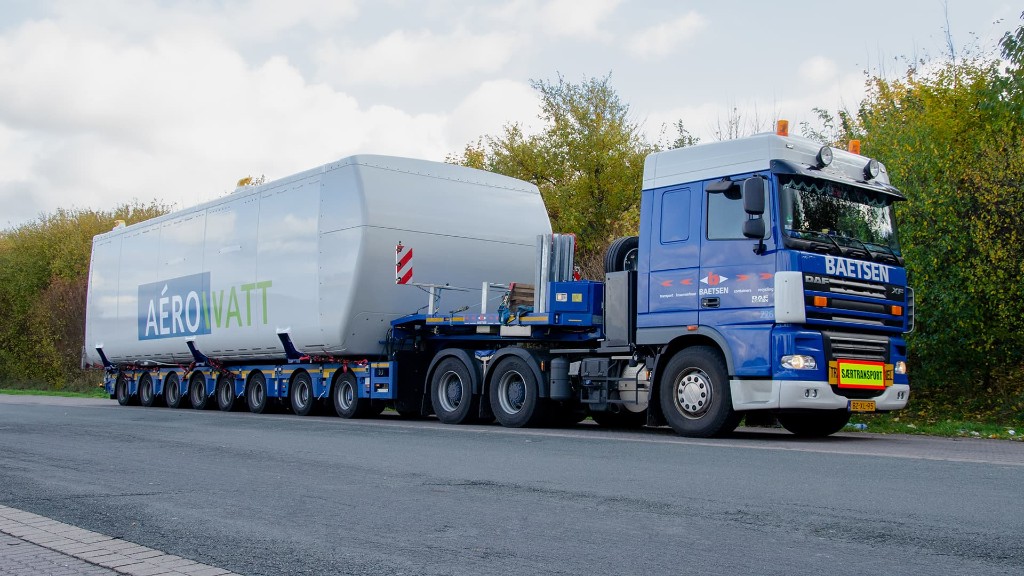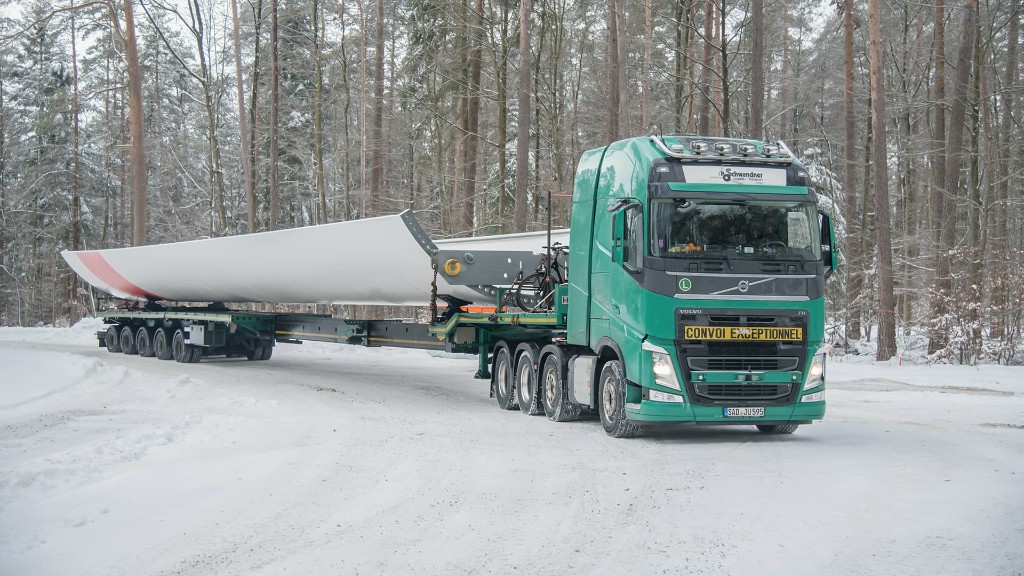 Technical Solutions
It often happens that wind turbines and specifically blades have to go to locations that are difficult to reach. To avoid these obstacles, we have designed a lifting system and a sliding system.
We have developed a flat trailer that extends four times especially for the extra-long turbine blades. This trailer can reach a maximum length of 69 meters.
Referenties
With its years of experience in the wind industry, family-owned business Silvasti understands the complexities and challenges. Everything has to be "perfect".
Specialising in heavy haulage and wind turbine transport, Mar-Train Heavy Haulage Ltd has already trusted Broshuis quality for years. Read more here.
Achieving the sustainability quotas is a challenge for various countries. This quota is a driver for the sectors in sustainable energy generation. Wind energy is responsible for a large part of the renewable energy. This is the reason that this industry is still growing.
#BROSHUISONLY
Hydraulic support leg
The trailer is equipped with a hydraulic support leg to make extending easier. This allows the beams to separate from each other, making it easier to retract.
PL2 pendle axles
All our trailers that are equipped with pendle axles and these are our latest generation of PL2 axles. You can be assured that your trailer has the latest technologies.
Remote control
For safe and easy operation of the trailer, we have made almost all functions operable by radio remote control. This makes operating the trailer under the load a thing of the past.
Liftable neck
A higher ground clearance can be created by lifting the neck in combination with the stroke of the pendle axles. This allows the trailer to overcome obstacles such as crash barriers and roundabouts.