In our industry, everything has to be "perfect"...
Family-owned business Silvasti from Jyväskylä, Finland is specialised in special and heavy transport, as well as project logistics. A major focus is on the transport of wind turbine components, such as wind turbine blades, tower sections, nacelles and other large parts needed for the construction of wind farms. This includes transporting these components from the factories to the wind farms, where they are installed.
The company has accumulated a wealth of experience and expertise in the wind industry. They understand the complexities and challenges of transporting large and heavy loads to remote locations, often in difficult weather conditions.
"Thanks to our years of experience, we know how sensitive and precious our work is" explains Ville Silvasti (owner). "If a part does not arrive on time or in the right condition on the site, the consequences are huge. For this reason, everything has to be "perfect". In this, a good fleet is of great importance. So we only go for the very best. For this reason, we also ended up with Broshuis. The products are of exceptionally high quality and the ease of use is great. In addition, the company is always there for us. This way, we limit downtime and can work efficiently and reliably. We deploy the three pieces of 10-axle pendulum axle semi low loaders and the numerous quatro blade trailers on a daily basis."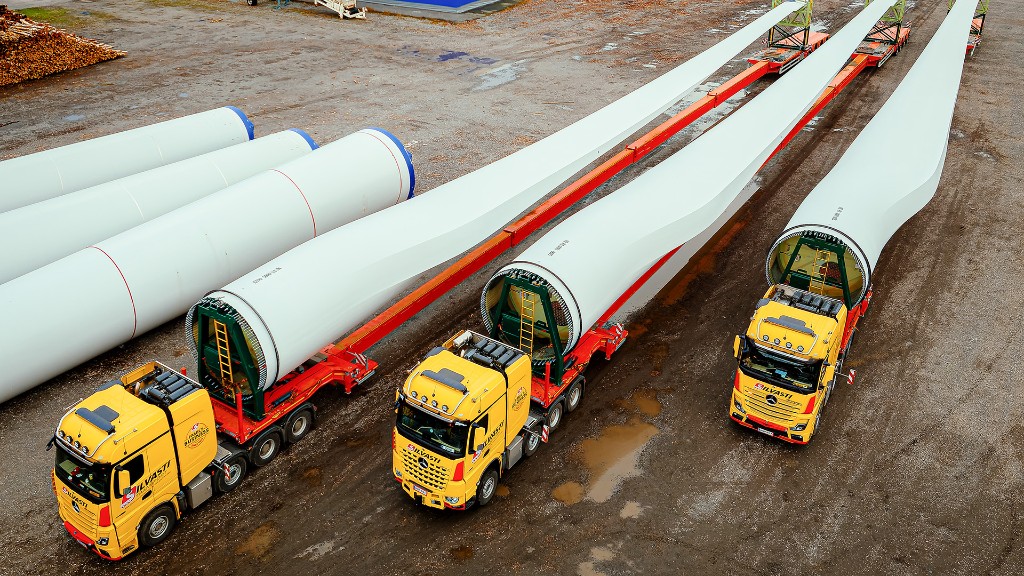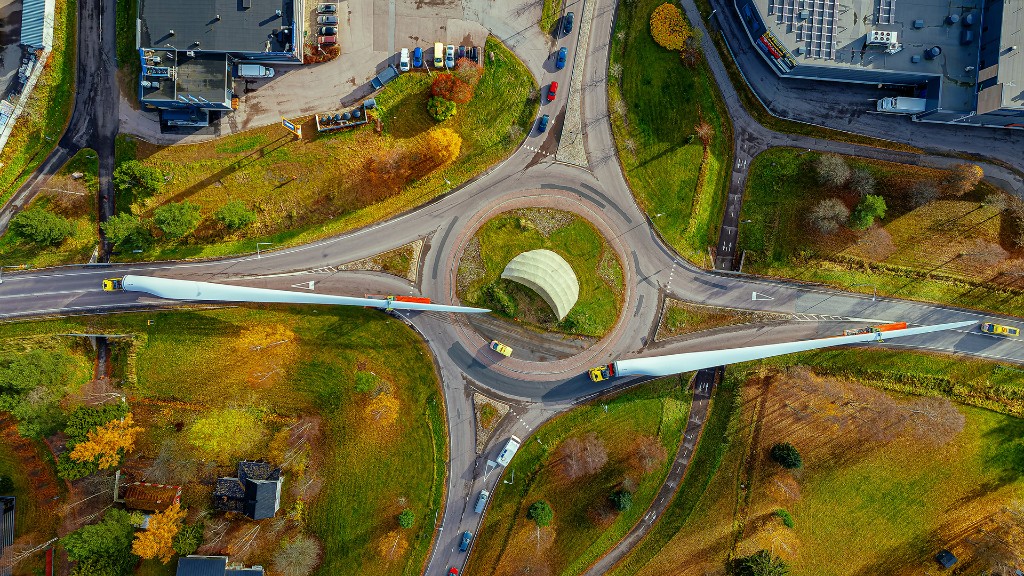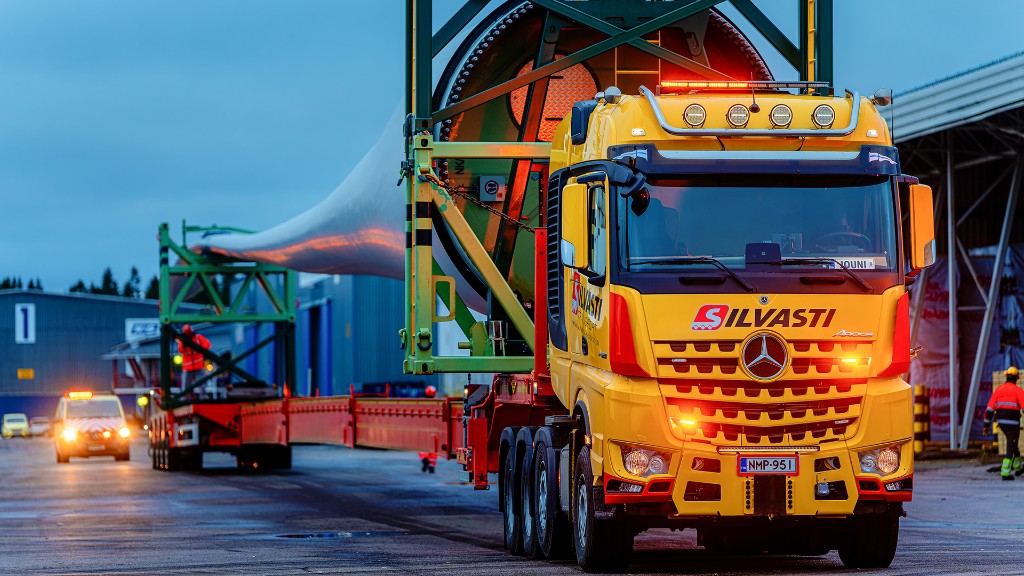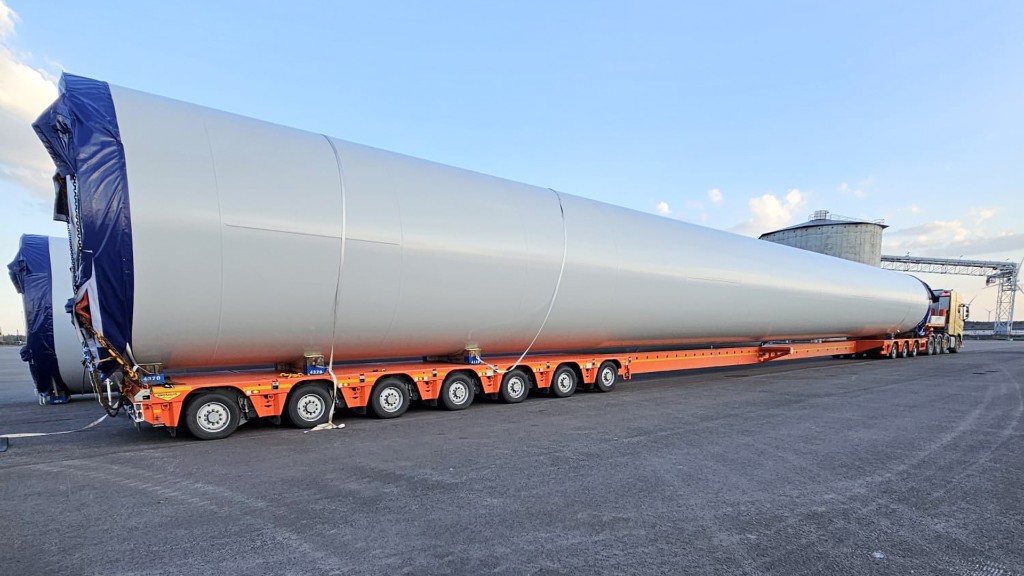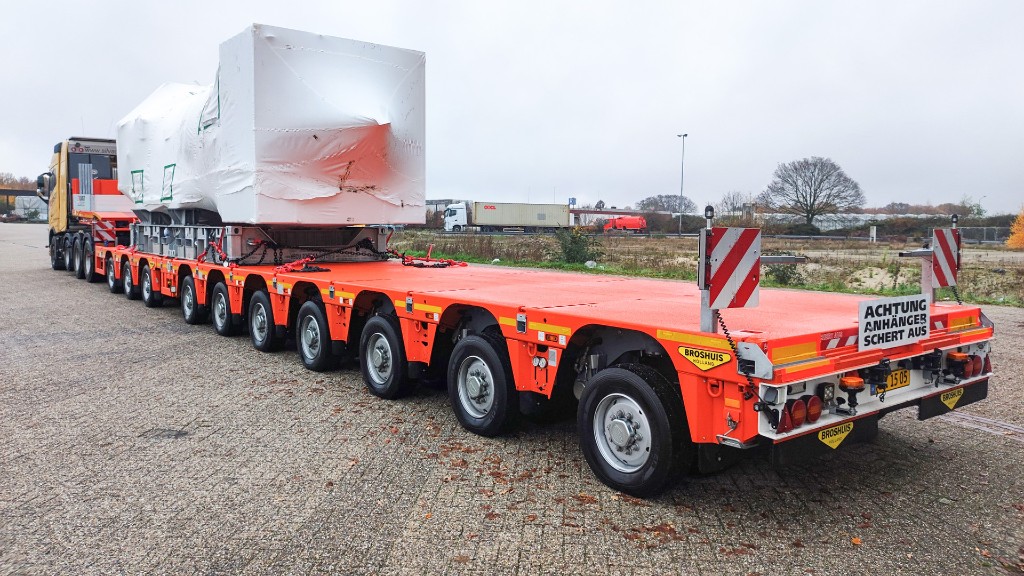 "As a proud partner of Silvasti Transport, Broshuis knows better than anyone else what is important within this industry." Tells Pieter-Bas Broshuis. "For this reason, we never compromise on the quality of our trailers. Our customers can rely 100% on our products and our service. That is what we stand for".
About Silvasti
One of Silvasti's core values is sustainability. Finland is known for its beautiful nature, founder Akseli Silvasti felt a deep commitment to its preservation. He invested in eco-friendly technologies and made sure his trucks were as efficient as possible to minimise environmental impact. This made Silvasti Transport a pioneer in green transport and the company was recognised for its commitment to sustainability. Ville Silvasti, the current owner of the family business, continues this passion for transport and sustainability.
INTERESTING ARTICLES