PLEASE NOTE: our bank account number has changed.
Do you have any questions? Please check our conditions of sale or if you have any doubts do not hesitate to contact us: +31 (0) 88-3872800
Ready for your transport challenge
The ever-increasing equipment size and need for transport are challenges you don't shy away from. No matter how big or heavy your load is, we have the trailer to meet your transport challenge.
We are a family business and a leading international manufacturer of trailers for exceptional and container transport. With over 135 years of experience, we design and build semi low loaders, low loaders, flat trailers and container chassis that excel in quality and endurance.
From advice and selection to use and service, we are there for you. We partner with our customers to create win-win situations and lasting corporations. Together with a dedicated contact person who understands your business and speaks your language, you develop the trailer that strengthens your position in your market. From the U.S. Army to John Doe around the corner, we appreciate all our customers.
Did you know 53% of our customers expand their fleet with another Broshuis trailer within 5 years?
Compose
your own trailer
Choose your trailer
Choose your desired options
Check out the technical benefits
Define your budget
Easily request help from an expert
Easily request the best deal for you
Configurator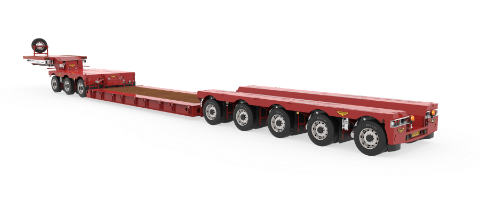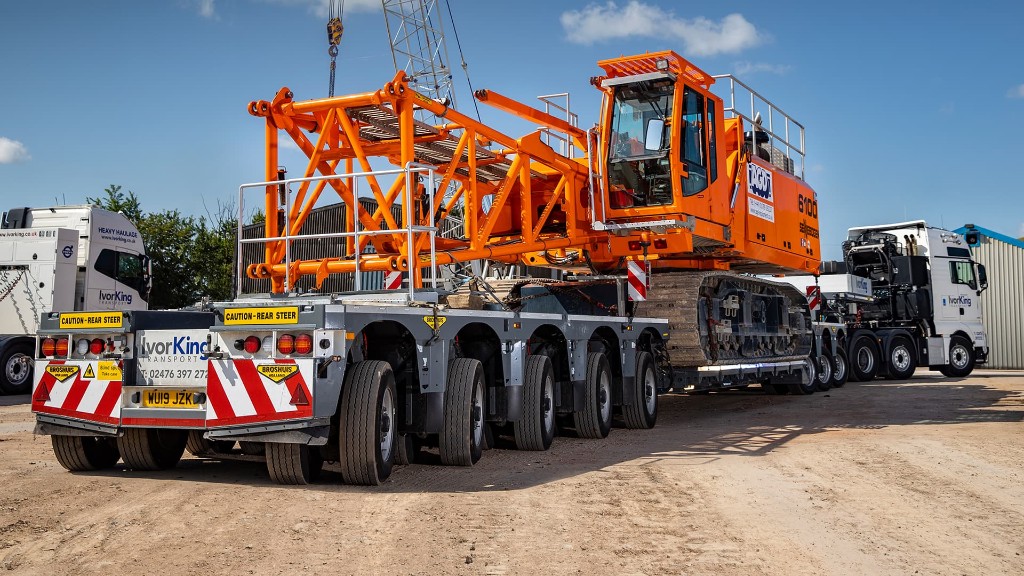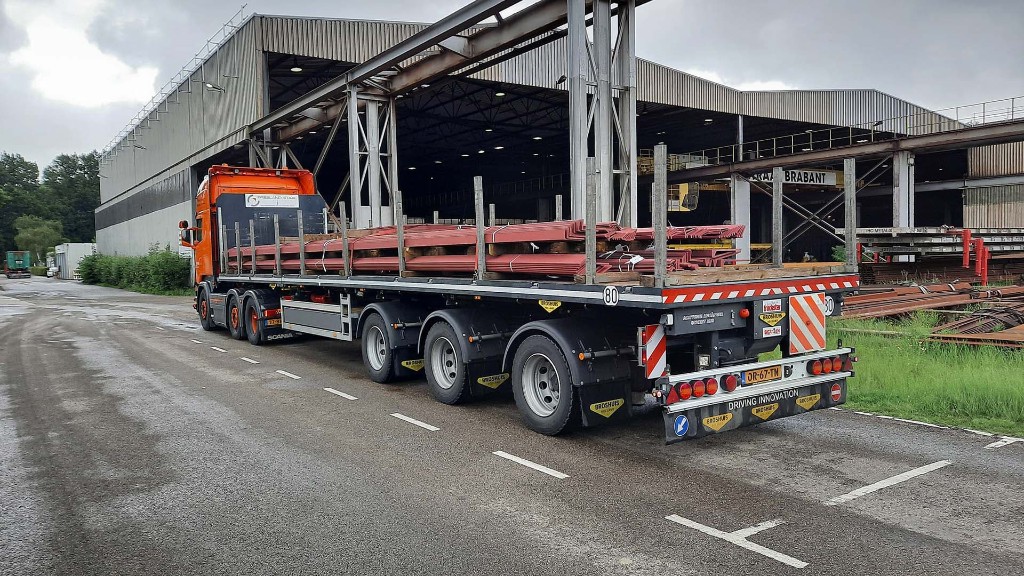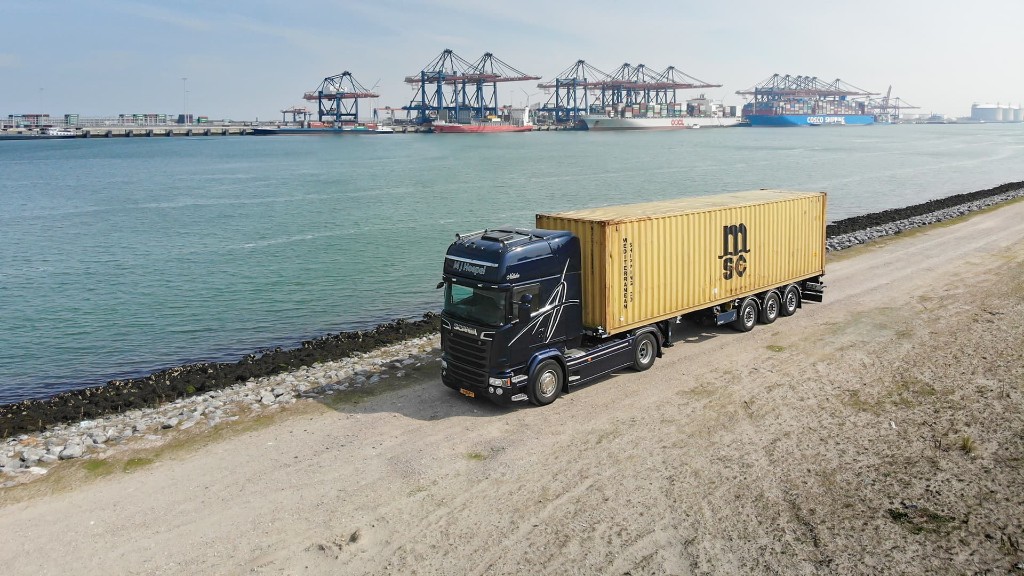 View
our range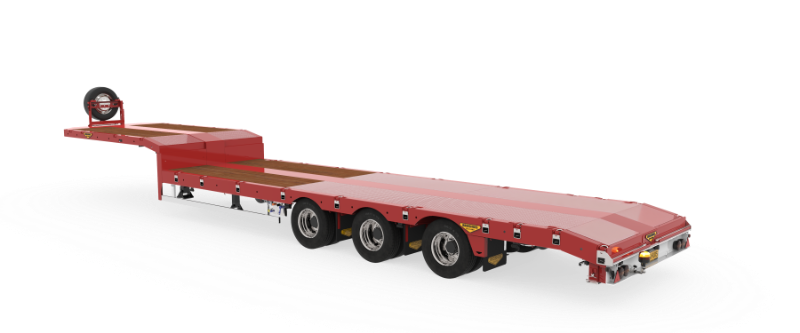 Broshuis semi low loaders up to 115T load capacity. With fixed or movable neck, up to 3x extendable, 3 to 8 axles and available on all axle systems. Optional with wheel wells, crane arm recess, hydraulic ramps and 2 to 3-axle dolly. As a full-range supplier, you can configure and buy the semi low loader that fits your need.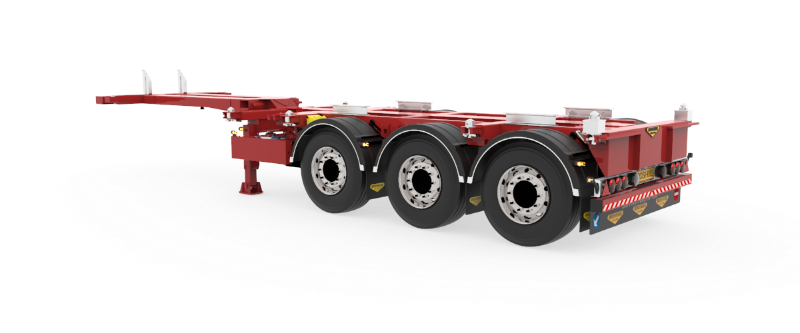 For the transport of sea containers, we have two solutions in our range. With our Multi Functional Container Chassis (MFCC), you have 1 trailer for all types of containers. Furthermore, we have our linkable container chassis 2CONnect that allows you to load and unload two containers at the same time.