Growing together...
... into a strong and reliable partner in special transport and container transport
Broshuis has been driven by innovation since 1885. Your experiences are our driving force. By linking this to our technical knowledge, we are able to develop innovative solutions. Our trailers have strong construction, are professionally-assembled, have a high-quality finish, offering a long service-life and high re-sale value. We combine this quality with safety. We train drivers so that they use the equipment optimally and drive responsibly.
Do you wish to stand-out in the market? We are able to offer the exact trailer that you require. We do this by combining reliable standard components and innovative solutions. The trailer will be an investment that increases the capabilities of your operation.
Compose
your own trailer
Choose your trailer
Choose your desired options
Check out the technical benefits
Define your budget
Easily request help from an expert
Easily request the best deal for you
Configurator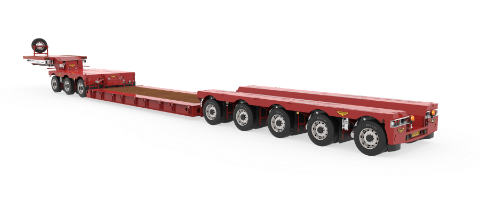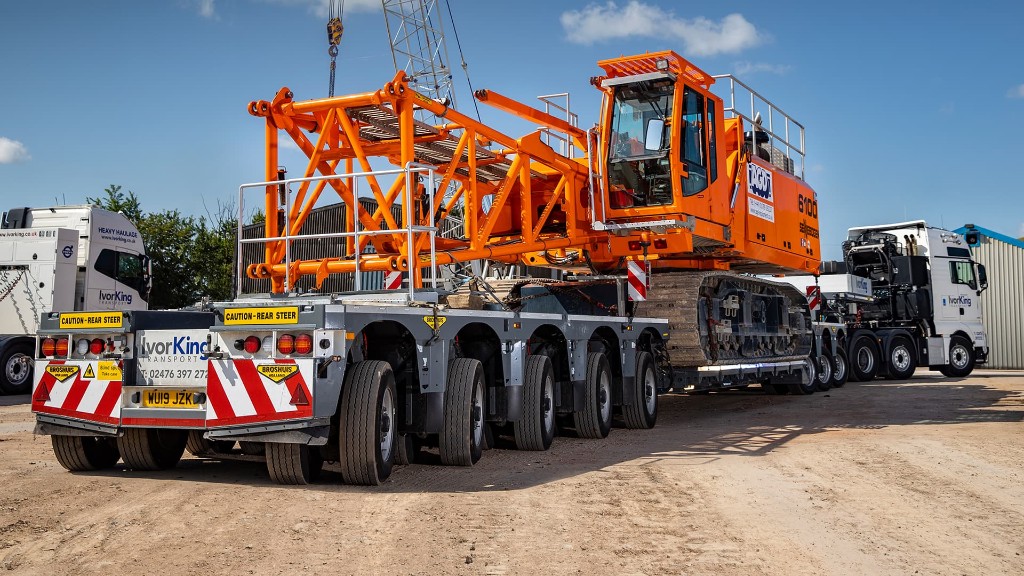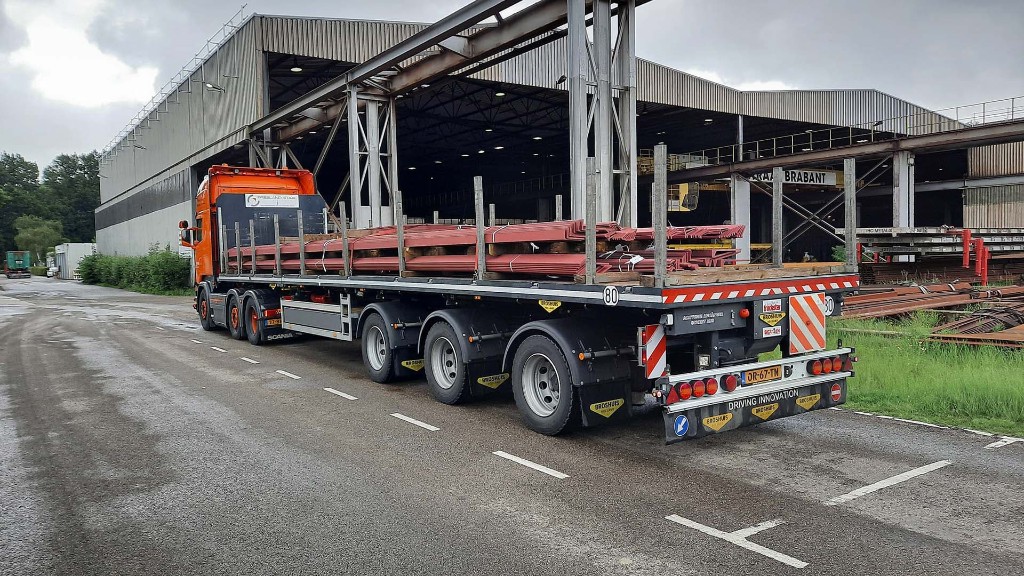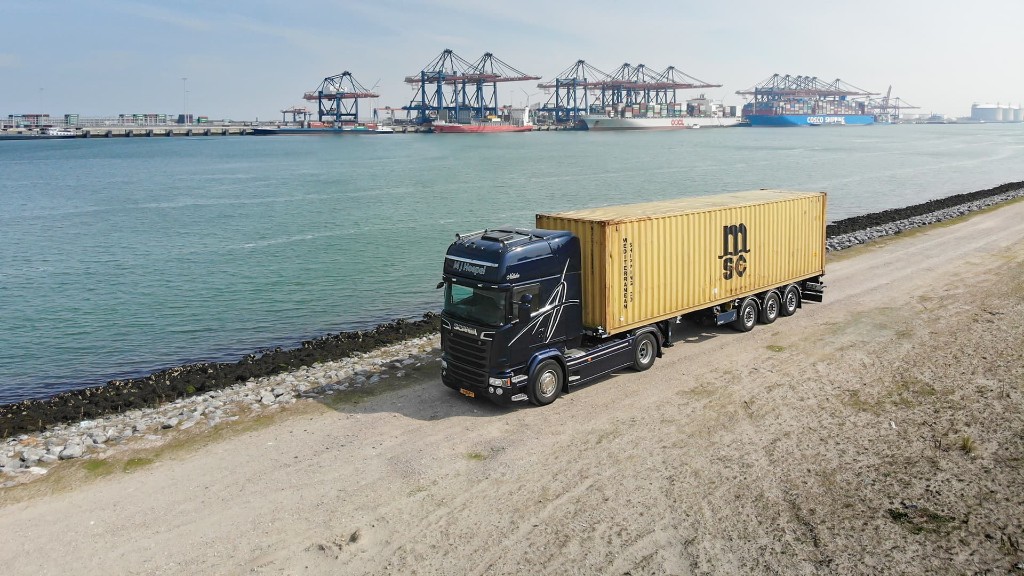 View
our range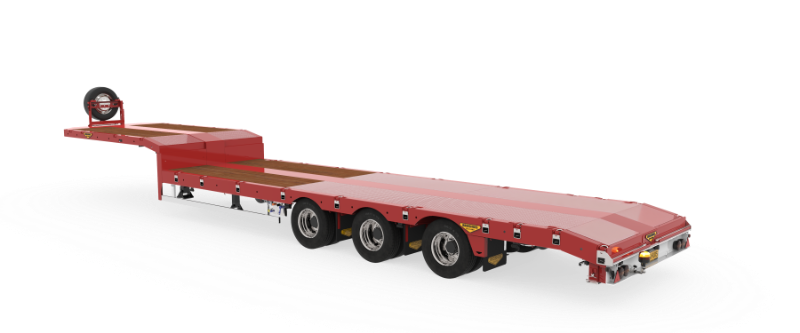 A semi low loader is a trailer with a gooseneck, which means that the loading floor is lower than the fifth wheel of the truck. The loading floor is still above the tires. This allows higher loads to be carried. The semi low loader is a real all-rounder and the perfect semi-trailer if you need the capability to transport a diverse range of cargos.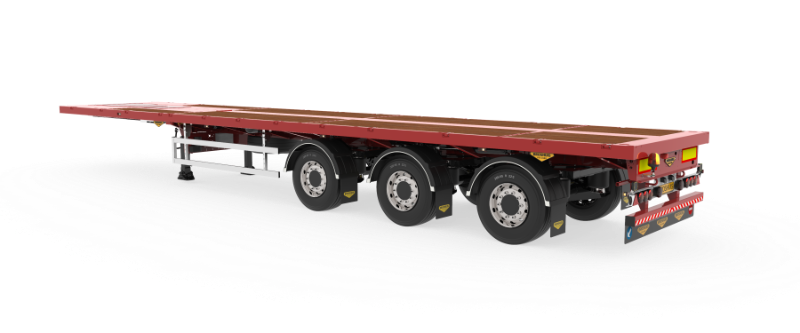 A flat trailer is a trailer with a completely flat loading floor so that you can use the total length of your trailer for loading. The flat trailers are available in various lengths. On this page you will find all information about flatbed trailers to assist you with the purchase. In addition to the flat trailer range, you can also read the benefits that a flat trailer offers you on this page.