Proven quality through extensive testing with the military!
The market demands an increasingly lower and lighter semi-trailer. In addition to our SL trailers, this has also been achieved with our semi-trailers that are equipped with pendle axles. Thanks to the latest computer and production technologies, we have been able to build the pendular axle trailer stronger and lighter. By performing stress calculations, we can see exactly where to save weight without compromising on strength of the pendular axle.
Our pendle axle PL2 is available on our low loaders and semi low loaders. The same axle is used on both trailers. The only difference is the tyre size. We fit 245 tyres on all semi low loaders and our 2-axle low loader. We install 285 tyres as standard on low loaders from 3 axles. We indicate the distinction by designating the trailers on 285 tires as Heavy Duty (HD).
Our pendle axles offer many advantages. Although the Broshuis pendular axle is lighter, its quality remains high. We do this by welding the pendular axles robotically. This creates a consistently high-quality weld. This has been proven by the extreme tests carried out by the US military.
Discover
your benefits
More payload
Because the pendle axles have a lower tare weight, the payload increases.
1.510 mm center distances
By placing the axles at a distance of 1,510 mm as standard, the bridge formula is met.
Wide crane arm recess
In combination with our low loader, the crane arm recess is wider than those offered by other manufacturers.
A-quality parts
All parts of the pendular axle consist of 'A-brand' parts that are readily-available.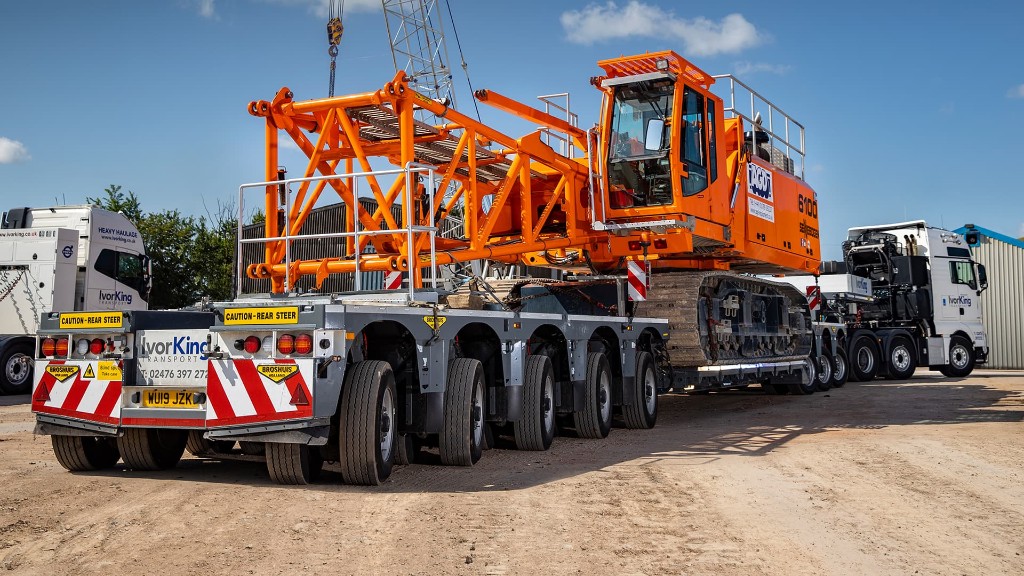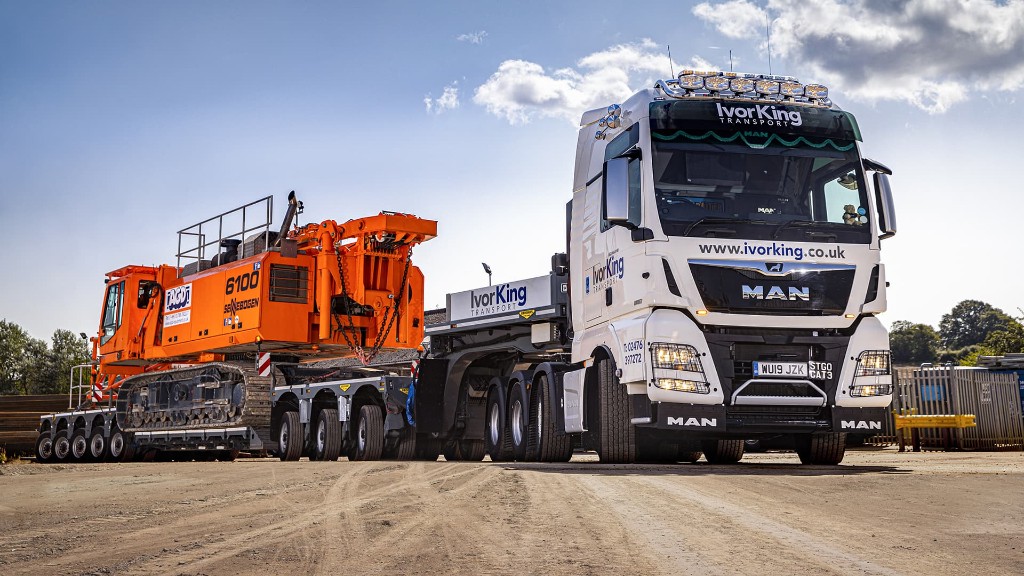 What makes our
pendle axles so unique?
Welding by means of a robot
Because the pendular axles has been welded robotically, you can be sure of a product that has consistently high-quality.
Proven quality
The US military has tested our pendle axles to the extreme – they performed to a high standard in the toughest of conditions.
All lines protected in the arm
To prevent damage and downtime, we have designed the trailers so that all pipes run through the pendular arm.
Lower weight, same quality
By developing and manufacturing the pendle axles entirely in-house, we can build the pendle axles lighter, without any loss of quality.
Applied to,
among others