Proven technology, low investment costs
Conventional axle systems are familiar to operators. We offer this axle system in various models. Air suspended, with our standard 13 tonne air suspension and air bellows, with a large stroke, or hydraulic suspension, where we mount the hydraulic cylinders in front of the axle.
As a result, they are protected and this also creates more ground clearance. Although hydraulic suspension costs slightly more to purchase, it has its advantages with tall loads. Both systems are proven technologies, are cost effective and robust. Especially in those countries where there is no extra payload for pendle axles and/or SL2 axles, these conventional axles are beneficial. The conventional axles can be used on rigid, trailing and hydraulically steered axles. Through-axles provide you with many benefits.
discover
your benefits
Premium quality
Broshuis stands for quality and that is why we always use 'A-brand' axles.
Everyone can take them on the road
The simple operation means you can send any driver on their way with a conventional axle trailer.
Low maintenance costs
With the low-maintenance system, you can be sure of low running costs. Even changing the tires (even when loaded) is easy to do!
Lower purchase price
The easy installation of the beam axle system results in a lower purchase price for you.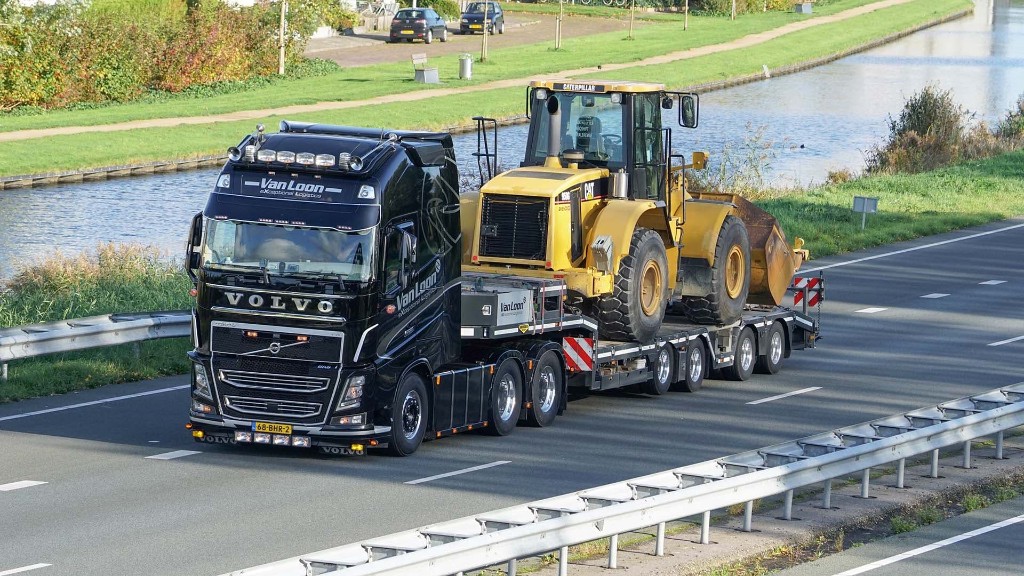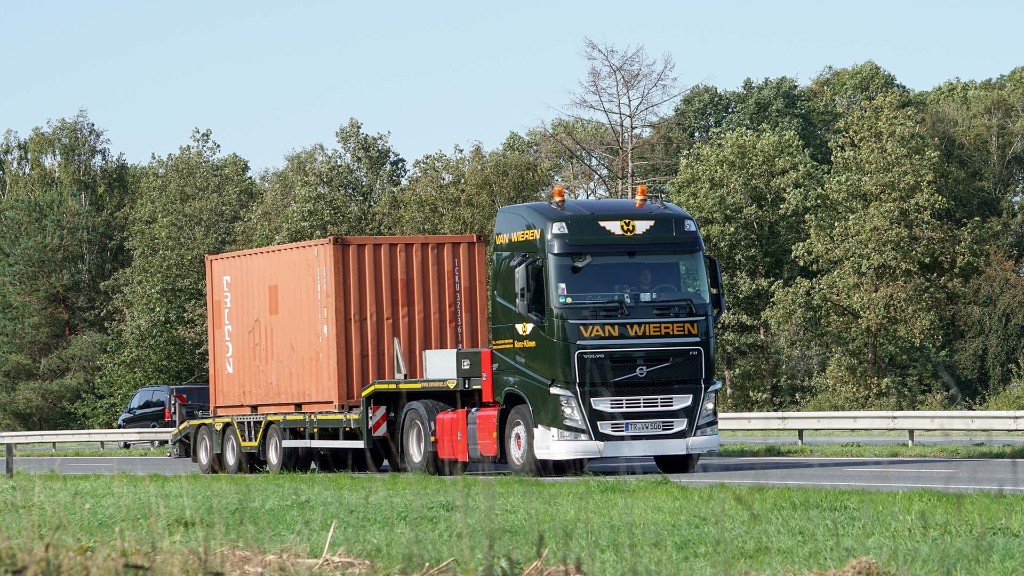 What makes our
beam axles so unique?
10 Tonne load capacity
The limit for most European countries is 10 Tonnes per axle, however, we install a robust 12 T axle so there is plenty of extra capacity!
Ground clearance
With the wide, flat beam, the conventional axle has high ground clearance under the extended beam(s).
Cheaper to purchase
Beam axles have the cheapest purchase price for you. The simple installation saves money, relative to the Pendle and SL axles.
Low-maintenance system
The technology consists of premium brand, wear-resistant parts that are widely available, and therefore competitively priced!