Solution for vessel transport by road
Transporting boats, yachts, ships and other shipping vessels is often a special job. This is because there is a great diversity in cargo. From catamarans to sailboats, and from yachts to ship sections. Yachts and boats are also getting bigger and wider, and transportation is increasingly taking place across national borders. To get the high-value and very fragile loads from A to B quickly and safely, as a transporter you need a lot of knowledge and a trailer you can rely on.
What will you transport?
At Broshuis, we make sure our trailers can be used for a wide variety of loads. Boats, yachts and sailing boats, but also ship parts such as masts. The complete ship transport can be handled with a Broshuis trailer. A stable trailer prepared for hydraulic or mechanical boat supports in several positions and a customised load-securing system ensures that the ship can always be safely secured without being damaged.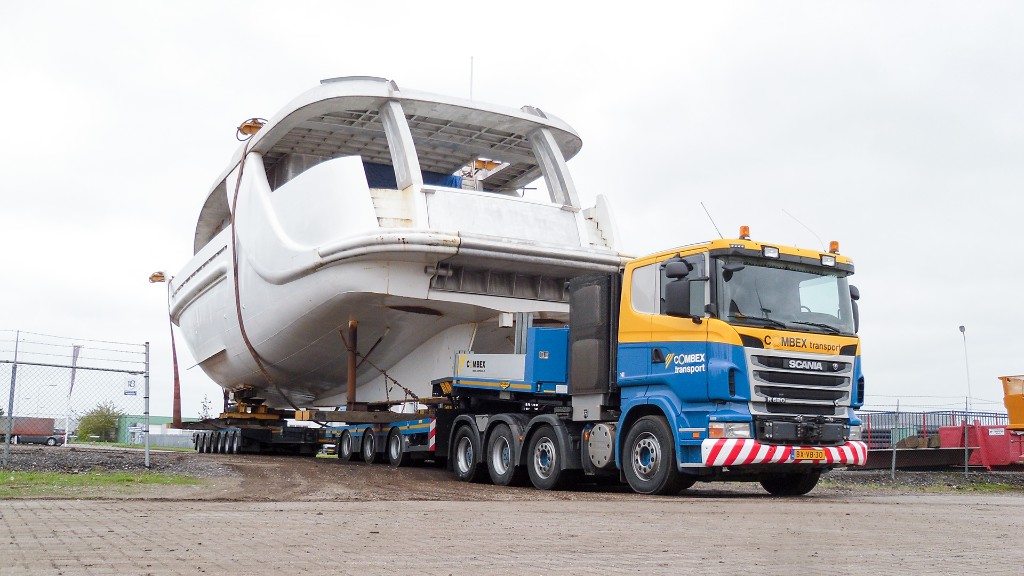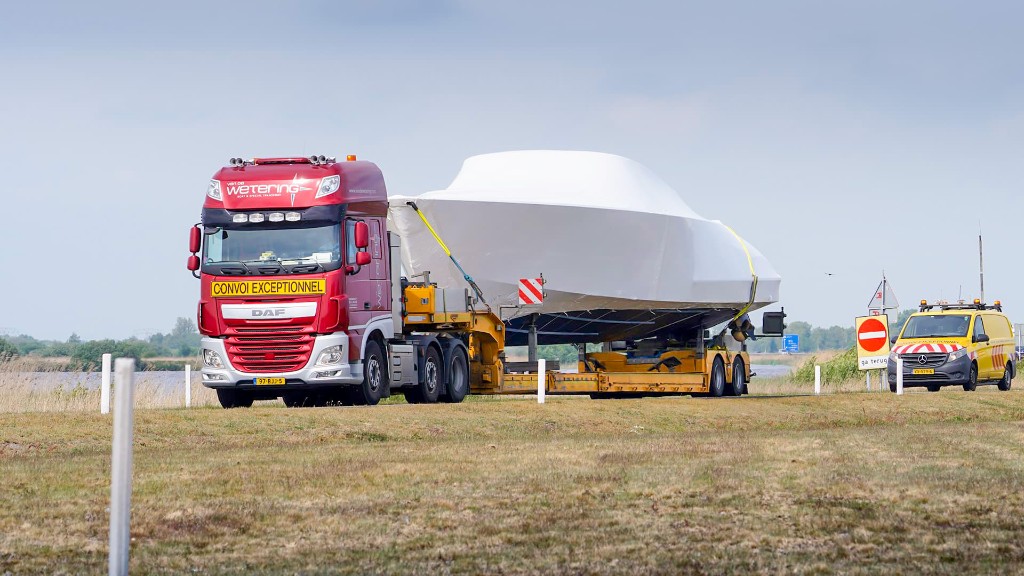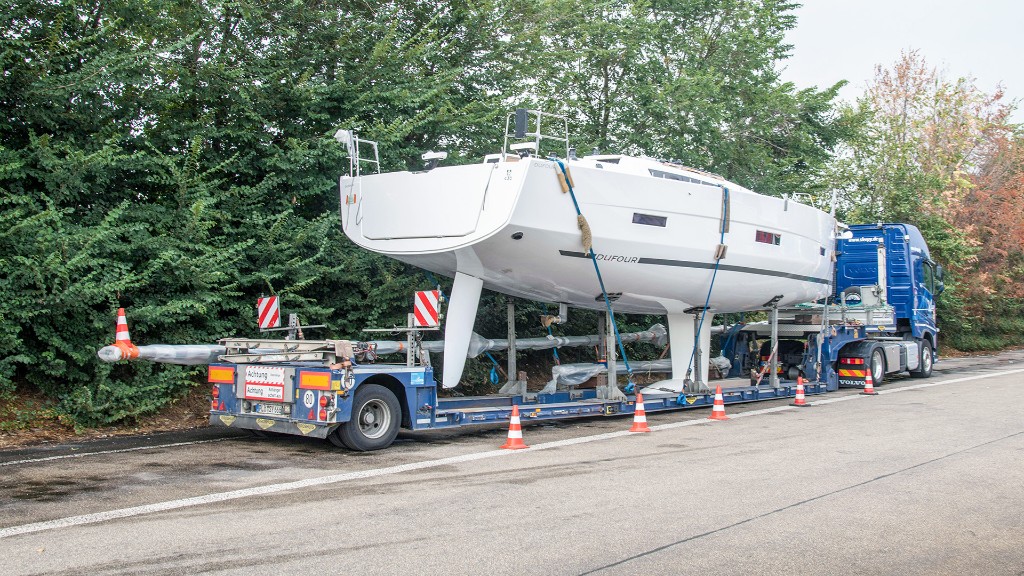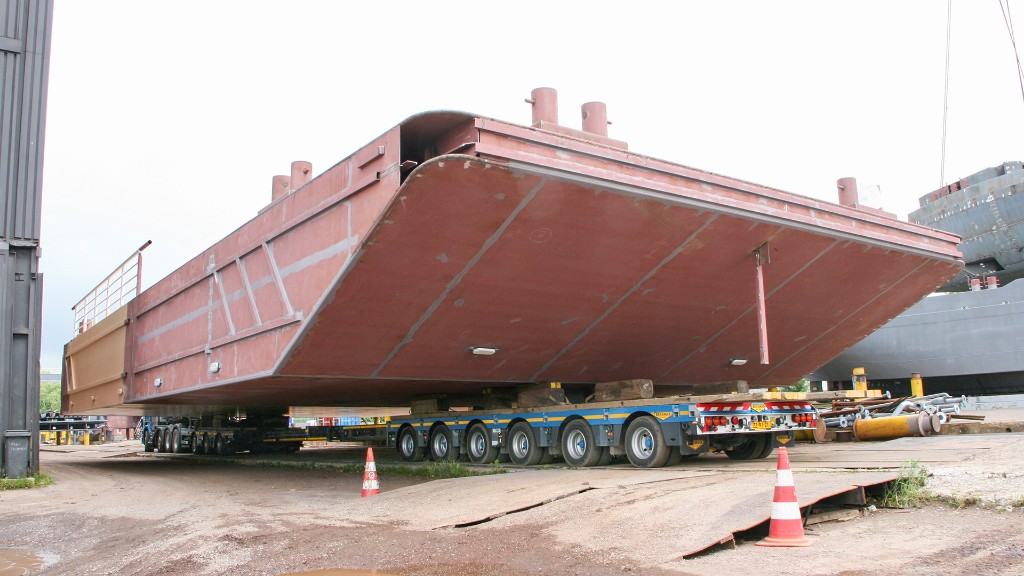 For this work, we recommend a low loader. With this type of trailer, there is enough room for the keel, and the load stays as low as possible. As the centre of gravity in the load is often high, a stable trailer is essential. For this reason, there is often opted for low loaders on SL2 or PL2 axles.
We also build our trailers multifunctionally so that you can use them to transport other loads besides ship transport. This is important for return loads or for off-season work.
Technical Solutions