Truckstar Festival
huge success
More than 100 loaded combinations make Truckstar a huge success.
During the last weekend of July, we welcomed more than 100 loaded combinations, many special transport drivers and enthusiasts from the Netherlands and beyond at the Truckstar Festival, Europe's largest transport festival.
More than 100 loaded combinations gathered in Kampen on Friday, July 28. While enjoying snacks and drinks, all participants and their co-drivers were able to get to know each other. At 18:00, all combinations, accompanied by NL Exceptioneel, drove towards Assen in one big convoy. In Assen, each combination was given a spot on the Special Transport Square of the Truckstar Festival, after which the party in Assen could begin. A big tent was set up for the participants where food, drinks and entertainment were arranged during the weekend. The highlight was the joint BBQ on Saturday with live music from 'Singing Welder' Raymond Smit. After dinner, a DJ completed the evening and the fun went on late into the night. The awards ceremony for the "Best trailer" took place in between. Find the winners below.

We look back on a more than successful edition. It is great to see all our brand ambassadors together like this. It is a small world where almost everyone knows each other and where everyone has the same passion. They are often away from home and what could be nicer to see everyone together like this. We would like to thank every participant for taking part in the fantastic weekend and hope to see you again next year!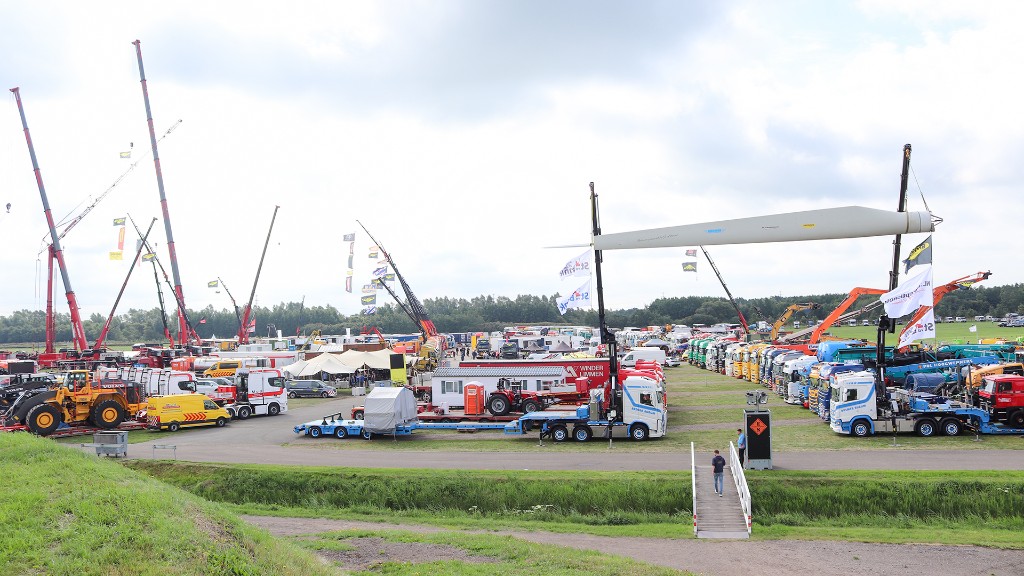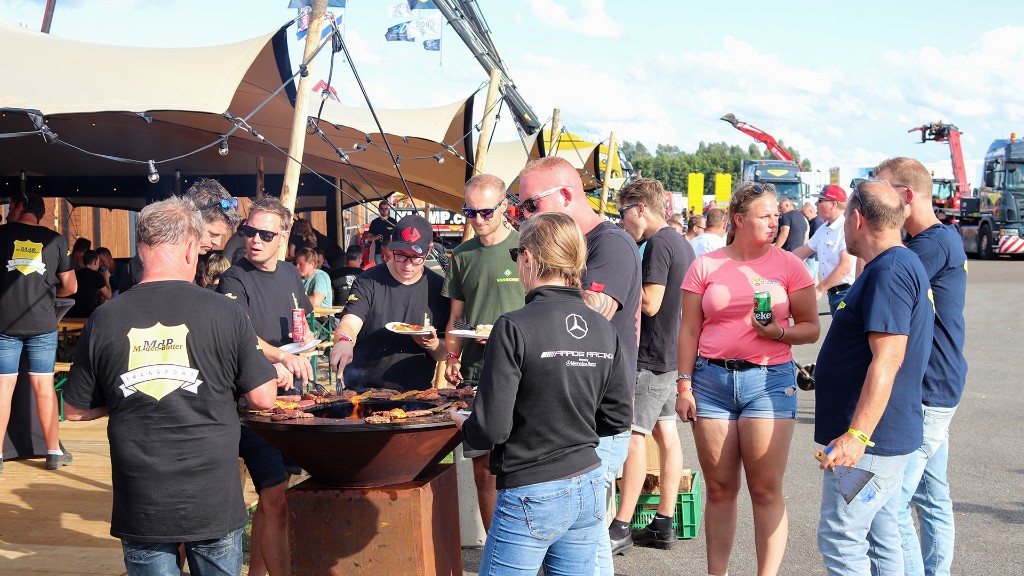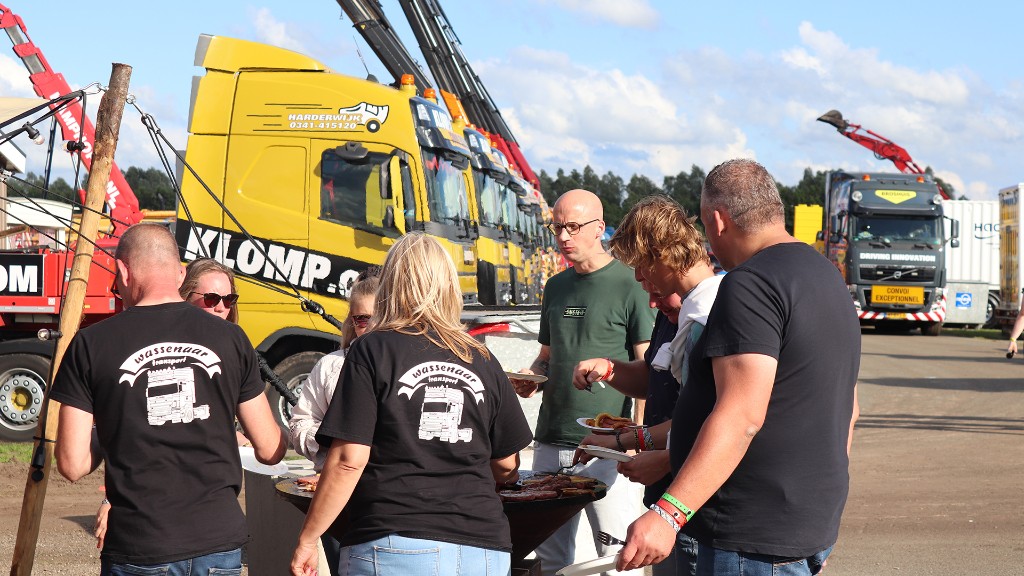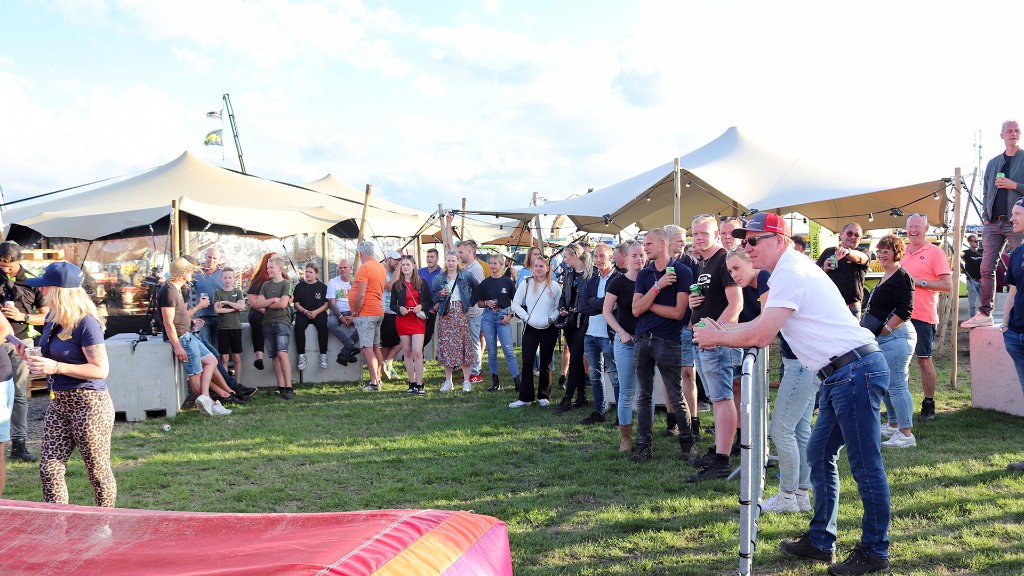 Convoy
Watch the video of the Truckstar 2023 convoy here!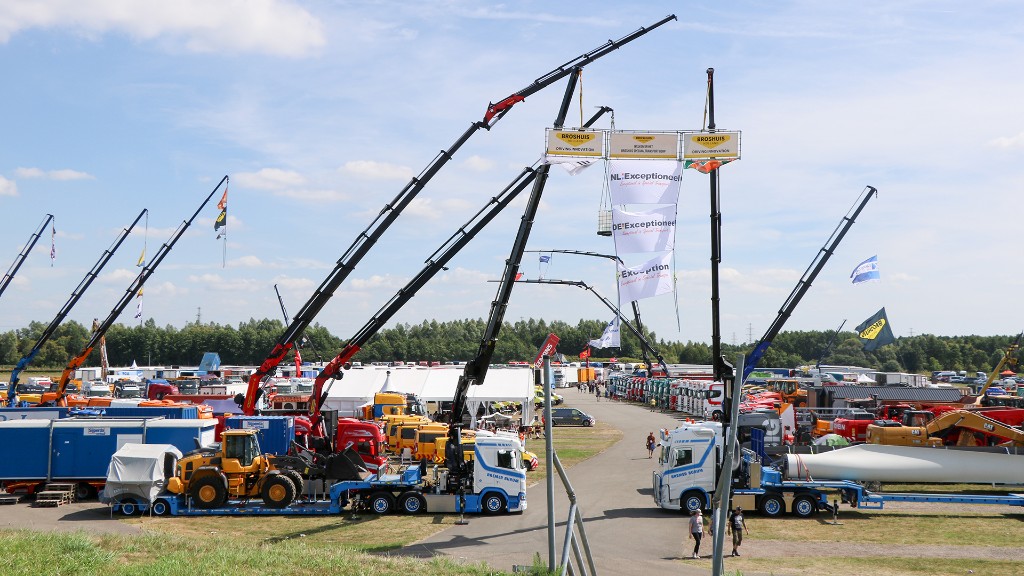 "The Most Beautiful election" winners
Mooiste combinatie
Van der windt, Rick Kerkhof
Mooiste containerchassis
Wassenaar, fokko wassenaar
Dieplader
Fühler, Hein van Batenburg
Mooiste vlakke
Boterbloem Transport BV, Nick Boots