Buying a new 2CONnect 2+3?
This container chassis offers you many advantages. This way you can always easily load and unload two 20ft containers. This gives the driver a more user-friendly chassis.
5-Axle connectable container chassis 2CONNECT (2+3)
The 2CONnect has been on the market since 2003 and has grown into the most sold linkable container chassis in Europe. Why? Because this container chassis is stable, robust and indestructible according to its users.
The 2CONnect is extremely flexible in loading and unloading options for 20ft containers. These two 20 ft container chassis are connectable and offer loading options for 20 ft, 2x 20 ft, 40 ft and 45 ft containers.
Because the vehicle chassis can be easily divided and coupled, the user of the chassis can place the front, the rear or both containers in front of a loading or unloading dock. A combination trip with different loading and unloading addresses and the uncoupling of a vehicle part in connection with weight excess or addresses that are difficult to reach are just a few of the possibilities of this container chassis.
General
specifications
Linkable containerchassis
Twin separat usable chasis
Sliding fifth wheel for customs position
All ISO from 20 till 45FT
Optional tank- heavy 20FT position
Front 385/55 R22.5 - Rear 385/65 R22.5 Tires
Selftracking axles on both chassis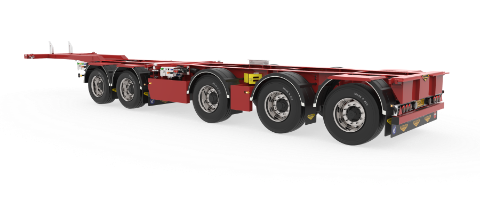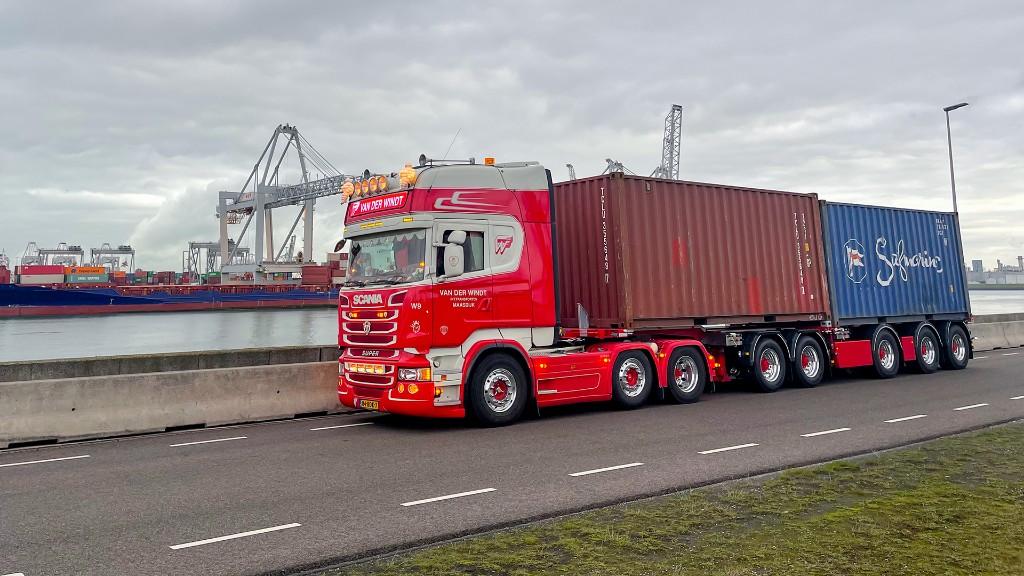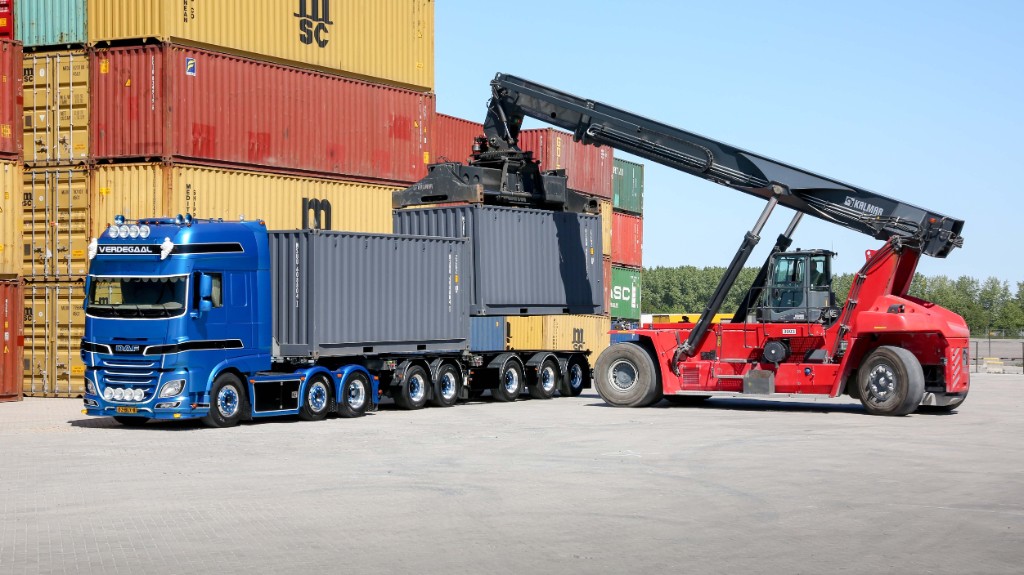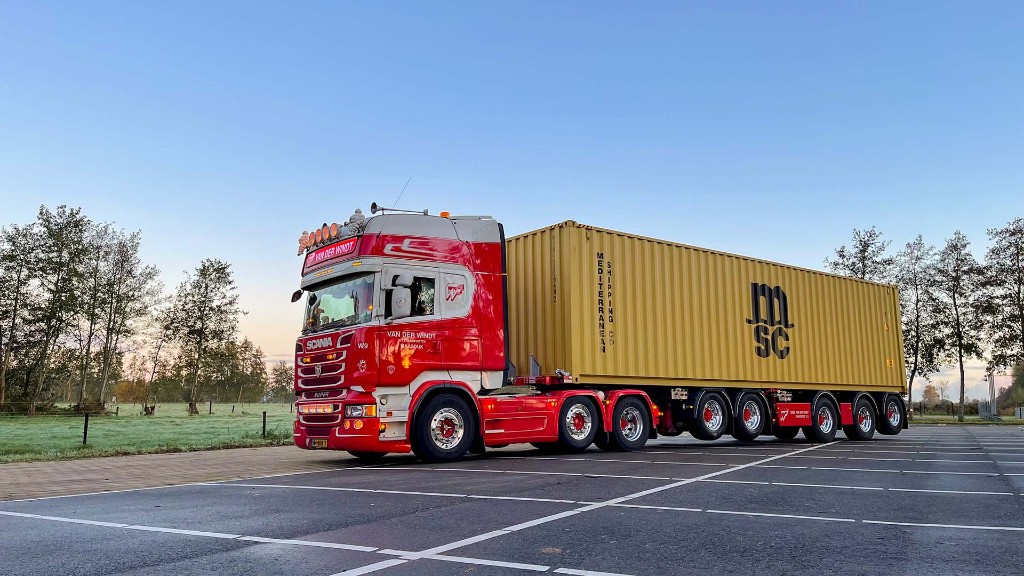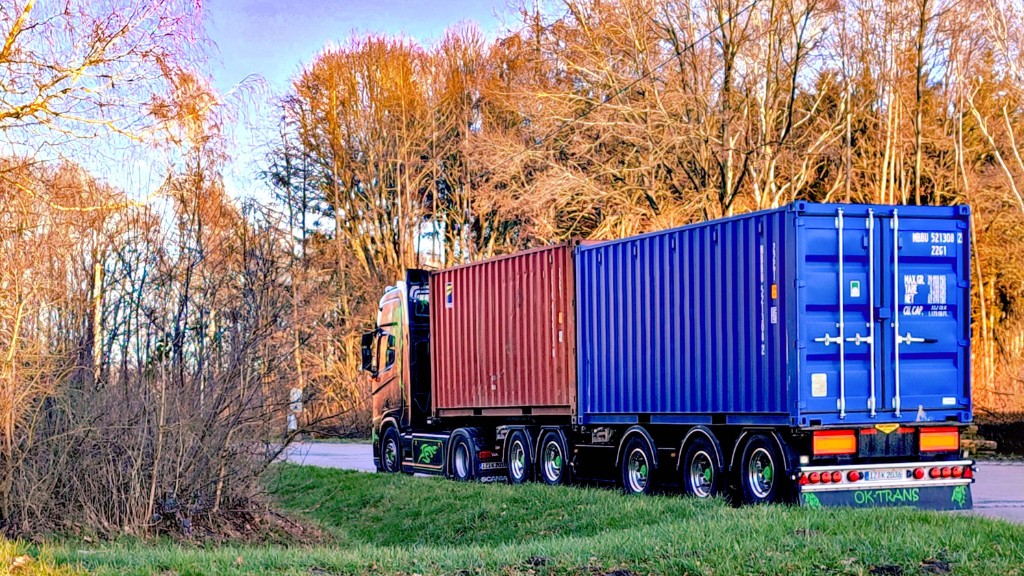 Technical
specifications
Kingpin load 16T
Bogie load 36T
Tare weight ca.9,3T
Load capacity 42,7T
Specification sheet
Related
products
Multi-Functional Container Chassis that can transport any type of sea container is pre-eminently the most flexible trailer in container transport. High utilization, flexibility and efficiency saves you money. Thanks to the new sliding system, the user works even more safely.
Innovations
and techniques
The anti-corrosion protection of a trailer is essential, you cannot simply do it 'again', it has to be done right first time!
Our trailers are often equipped with a number of technical highlights that make the trailer unique. Thanks to these techniques, you can transport cargo with your trailer that others cannot. Here you will find an overview of our techniques that we apply to our trailers