Would you also like to experience the advantages of a 1-axle low loader?
A 1-axle low loader is ideally suited for high volume loads that are not heavy. Broshuis would be delighted to have the opportunity to discuss your own specific requirements with you.
1-Axle low loader
The 1-axle is specially designed for low-weight, tall-height loads. The trailer is light, low and thanks to the turntable steering, is extremely manoeuvrable, ensuring that the trailer can easily reach more confined locations. The pre-stressing of the beams, its ability to transport 40 ft containers in the low bed and the best anti-corrosion protection in the market ensure years of carefree operation when transporting bulky loads.
General
specifications
1x Extendable
Airsuspension hydr. steered
245/70 R17.5 Tires
Fixed neck
Outer beams
Load capacity app. 20T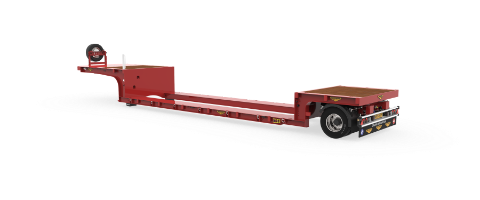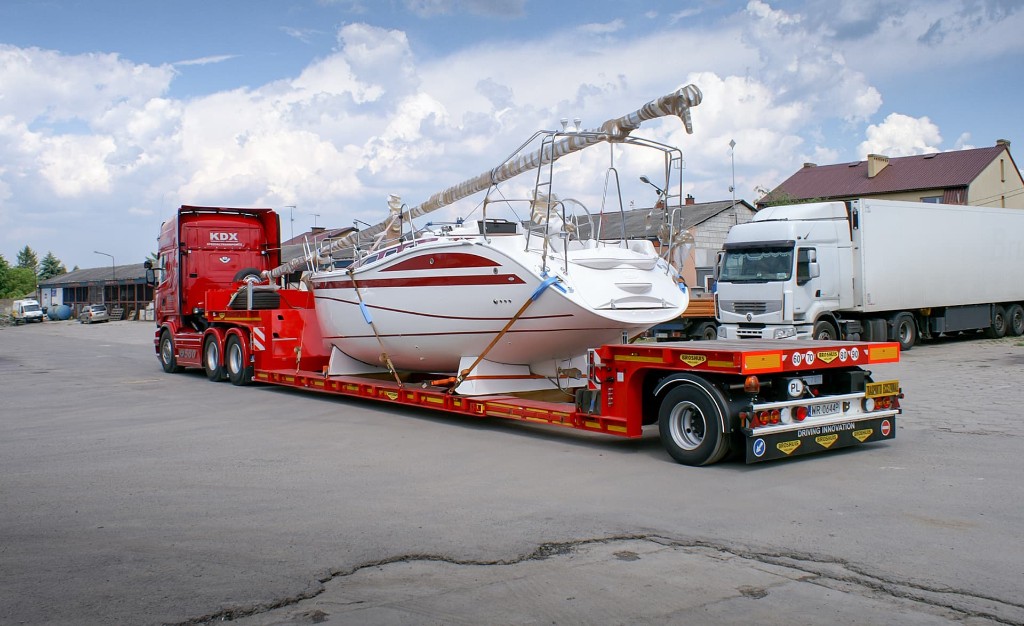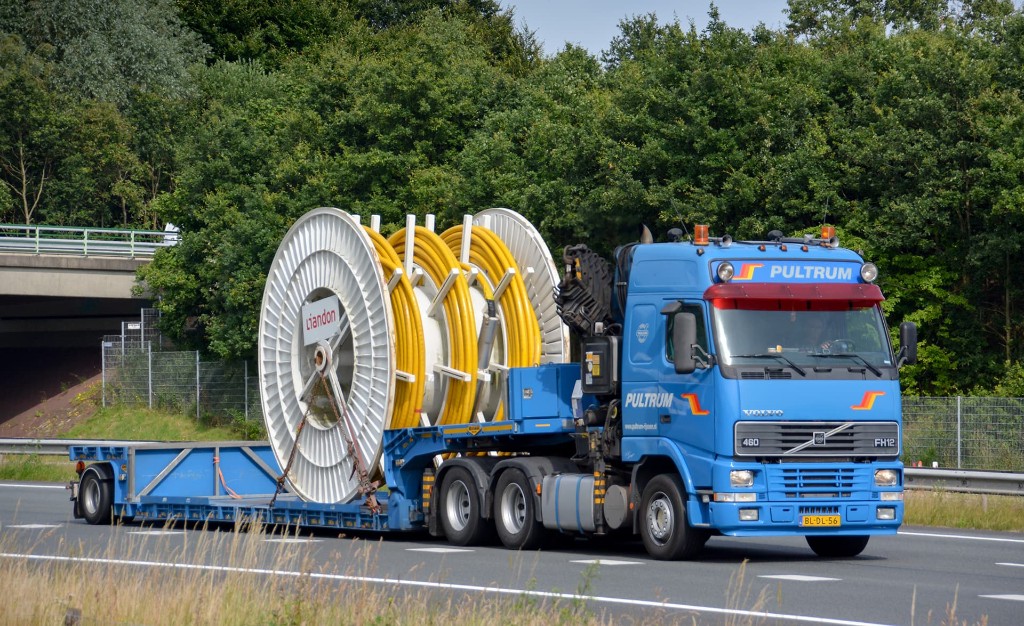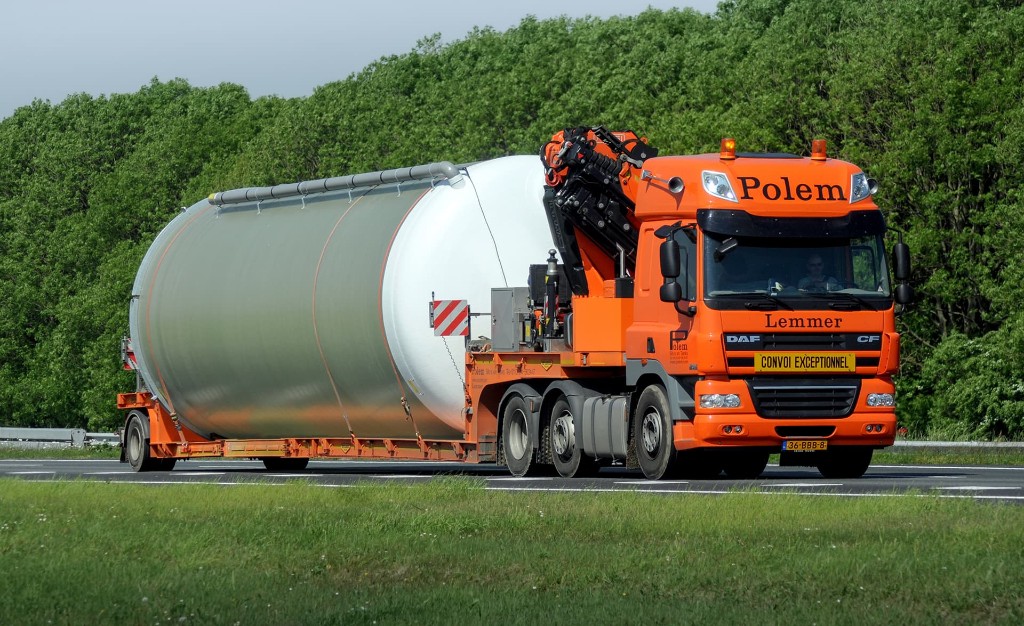 Technical
specifications
Kingpin load 18T
Bogie load 10T
Tare weight ca.8,2T
Loading height 330mm
Bed lenght 7600mm
Extension 5500mm
Total extended trailer lenght 18650mm
Specification sheet
Related
products
Innovations
and techniques
The anti-corrosion protection of a trailer is essential, you cannot simply do it 'again', it has to be done right first time!
Our trailers are often equipped with a number of technical highlights that make the trailer unique. Thanks to these techniques, you can transport cargo with your trailer that others cannot. Here you will find an overview of our techniques that we apply to our trailers