Broshuis wheel wells
A wheel well is an opening or sunken area in the cargo bed. Lowering the cargo bed at certain points makes it possible to position the tyres of certain vehicles lower, which easily reduces the transport height. This makes it easy to transport large machines on a semi low loader. Aside from lowering the cargo bed, the wheel well is also an excellent form of load securing.
Sortment
In the search for a wheel well that is suitable for almost every type of wheel loader, we have designed three wheel wells specifically to increase your flexibility.
Wheel well in the split
- 85 mm long
- 1,040 mm wide
- 85 mm high
- Tyre radius depends on extension
Wheel well between axles
- 1,535 mm long at top
- 700 mm long at bottom
- 1,040 mm wide
- 410 mm high
- 900 mm radius tyre
Wheel well in front of first axle
- 1,240 mm long at top
- 830 mm long at bottom
- 940 mm wide
- 410 mm high
- 600 mm radius tire when closed
- 900 mm radius tire when extended 500 mm
Multifuntional wheel well support
Aside from being used to fill the wheel well, the innovative and multifunctional support in the wheel well can also be used as an outrigger. Rotating the support creates an outrigger that can be filled in by means of wood or a fill piece to be able to transport wide vehicles. This #BroshuisOnly support means you do not need other heavy solutions to achieve the same goal.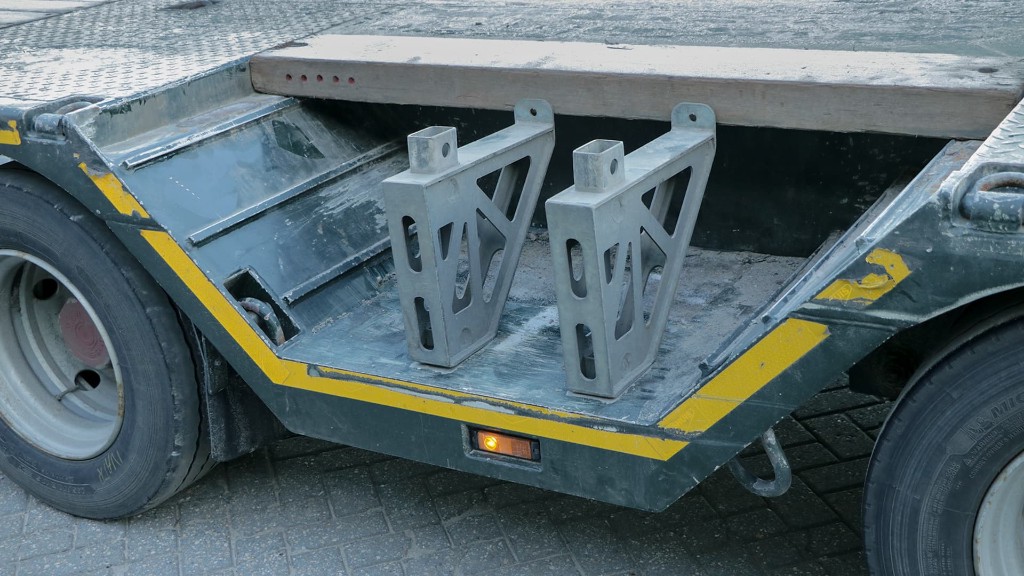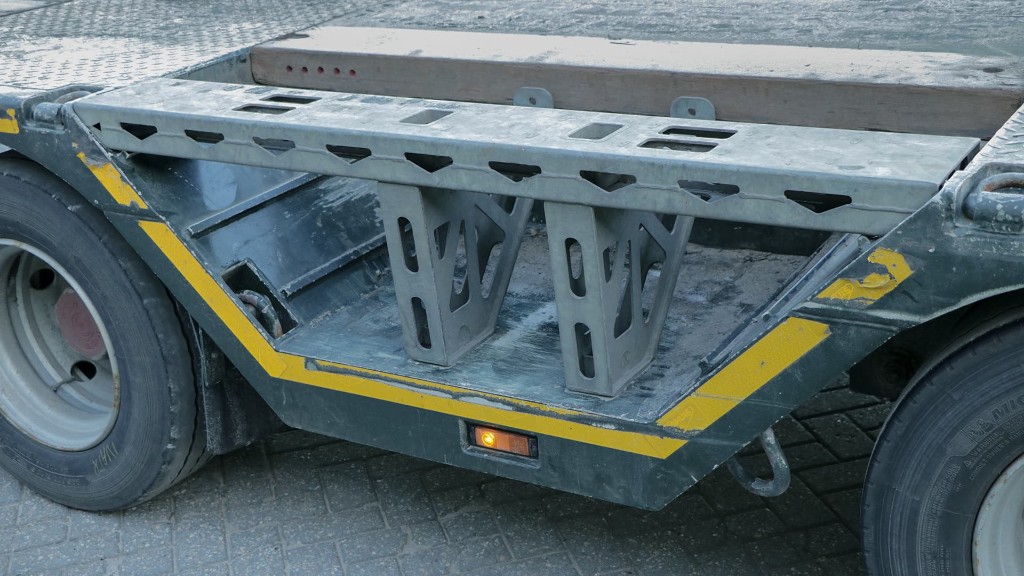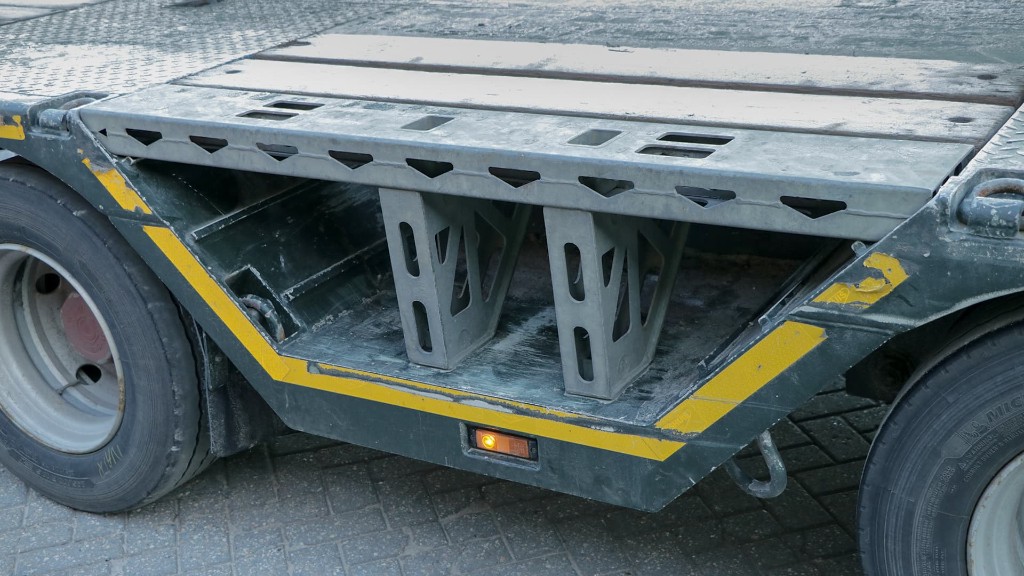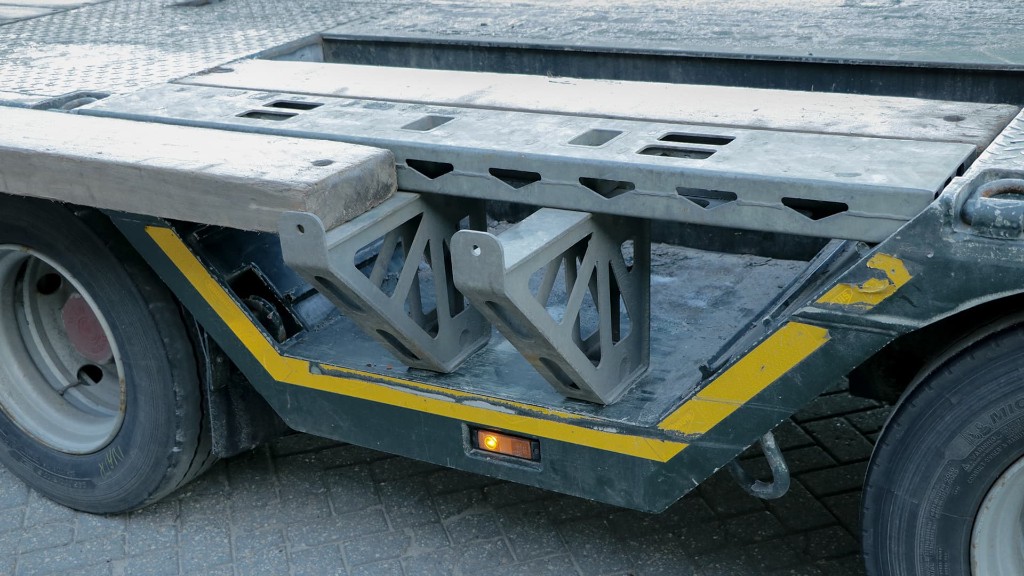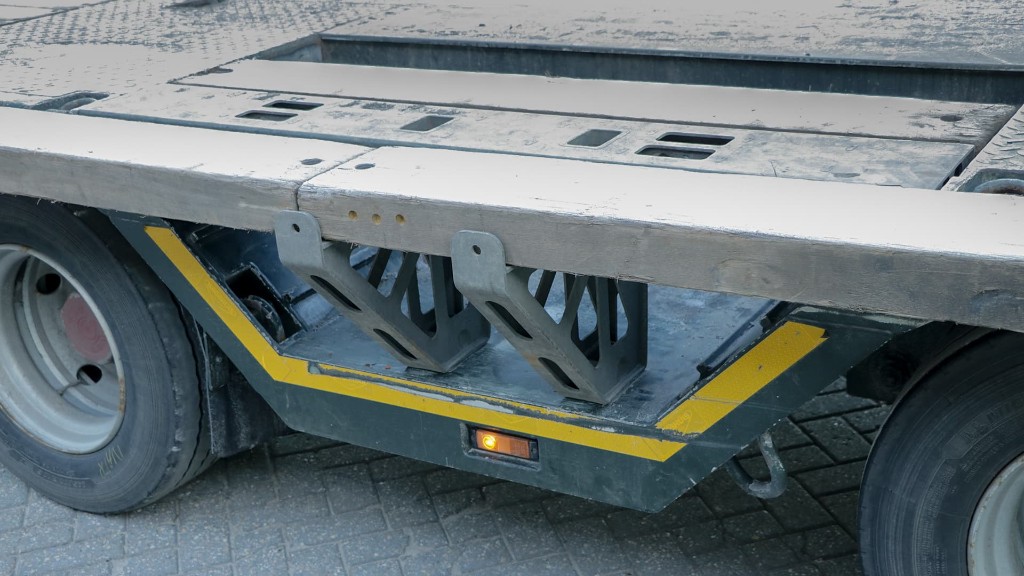 Filling
Hardwood beams are often used to fill wheel wells for the transport of tracked vehicles. The problem is these beams are heavy to lift. Especially if a driver has to handle them multiple times per day.
That is why we have designed a special fill piece that is lighter and easier to handle than the hardwood variant. The fill piece is 18% lighter and can support no less than 35% more load than the hardwood option.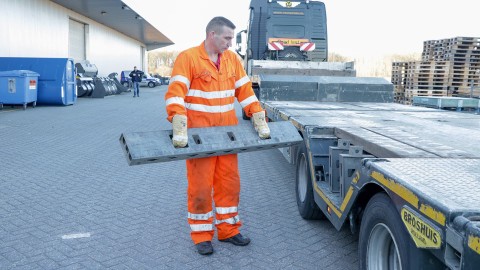 Extra wheel well
Many of our trailers with wheel wells have a small slope with grip strips on each side of the split (where the trailer extends). By extending the trailer, an extra wheel well is created as a transporter, this saves you the costs of a second wheel well (and therefore also a higher tare weight) and you have much more flexibility.
Multifunctional
Our trailers with wheel wells are built to be multifunctional so you can transport different vehicles with one and the same trailer. This makes it much easier for you to find a return cargo.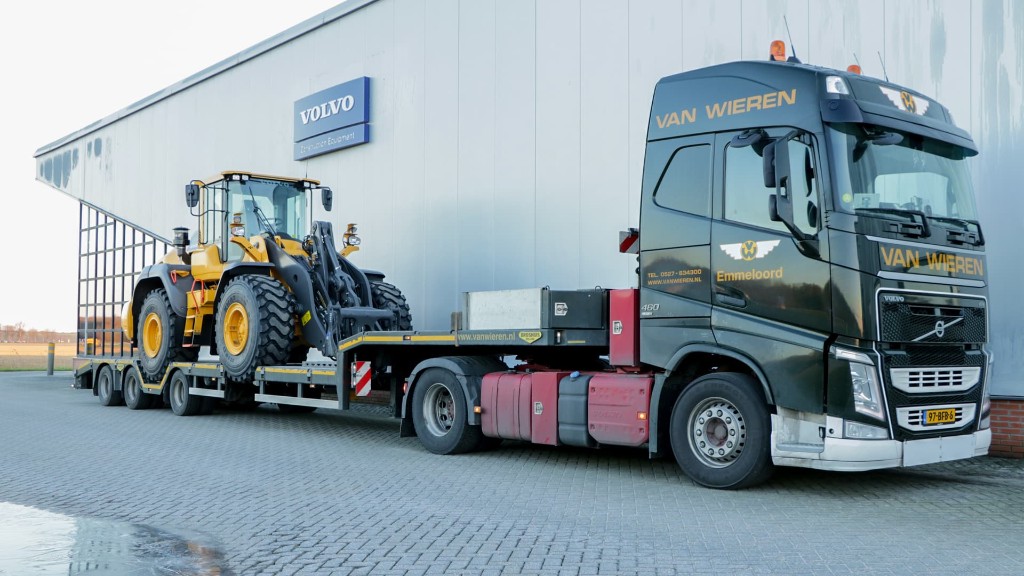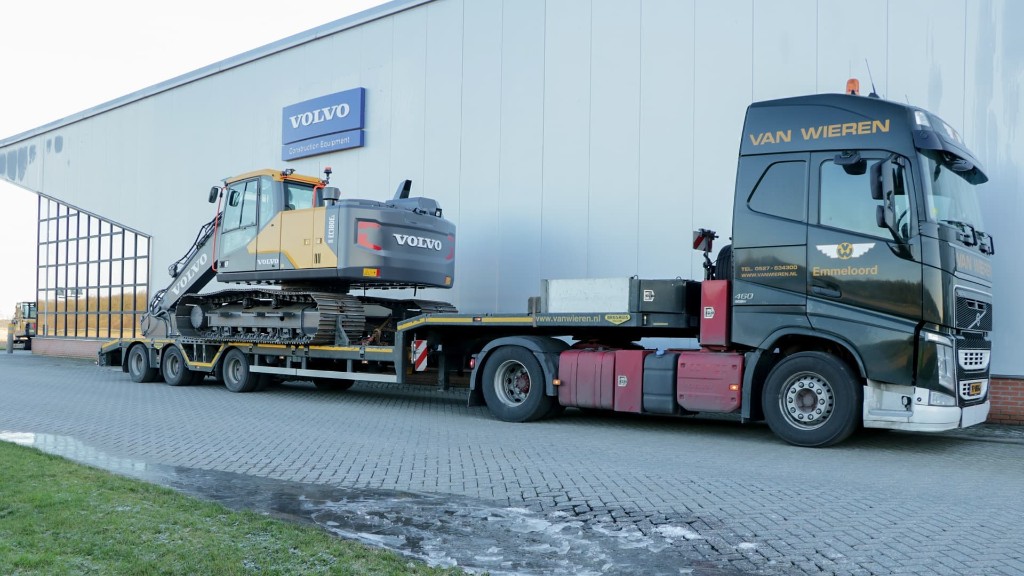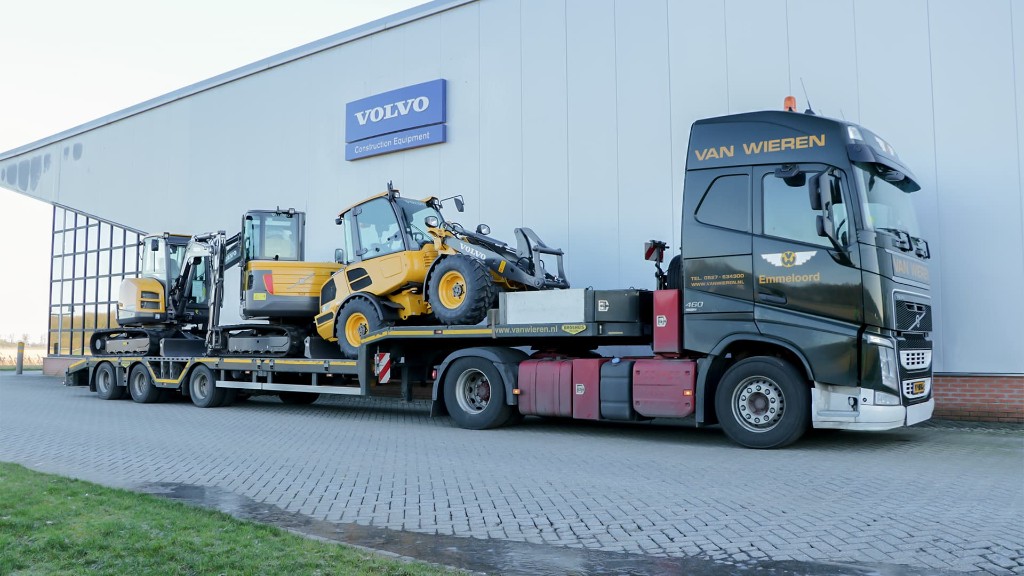 Safe on the road
Load securing is and remains a "hot item" in special transport. For this reason, we also have also mounted lashing points in the wheel wells. In this way (if the wheel well is not filled) a tracked vehicle can be secured correctly (cross securing).
Loading on wheel well
The diagram below shows the maximum load of the wheel well fillers. It is clear to see that the lighter steel fill piece can support a greater load than the heavy wooden filling.
The schematic does not show the configuration with three steel fill pieces. This is because this load on the wheel well almost never occurs in practice.
| Material | 1 beam | 2 beams | 3 beams |
| --- | --- | --- | --- |
| Steel without support | 3,1 T | - | - |
| Steel with support | 8,5 T | - | - |
| Wood | 2,3 T | 4,6 T | 6,9 T |
| Steel with support/wood | - | 10,8 T | 13,1 T |