Would you like to purchase a 3-axle pendle-axle low loader?
The 3-axle PL2HD pendle axle low loader is unique in its capabilities. With a larger stroke, lower tare weight, wider and deeper crane arm recess, it stands out from the competition.
3-Axle PL2 HD pendle axle low loader
Our pendle-axle low loaders distinguish themselves by being the strongest of their kind with a low tare weight. This is certainly the case with our 3-axle pendle axle low loader PL2 HD. The pendle axle (developed in-house) has a stroke of 600 mm, which sets the trailer apart from those of other brands. Thanks to our many years of experience in building low loaders, we have succeeded in building the trailer that a driver likes to work with.
General
specifications
1x Extendable
Pendular axles (PL2)
285/70 R19.5 Tires
Movable detachable neck
Outer beams linkable
Load capacity app. 40T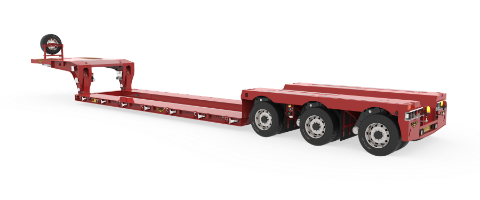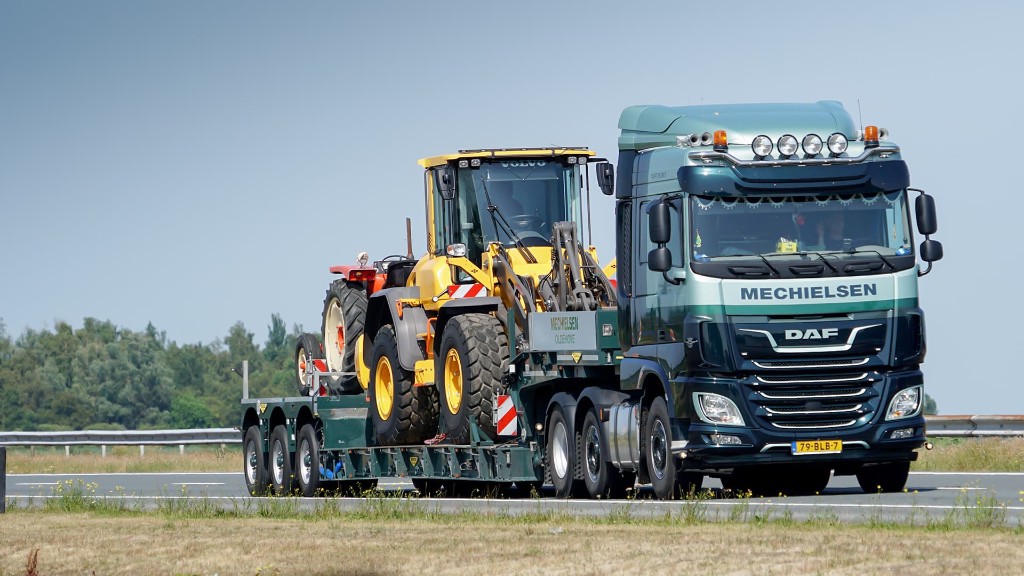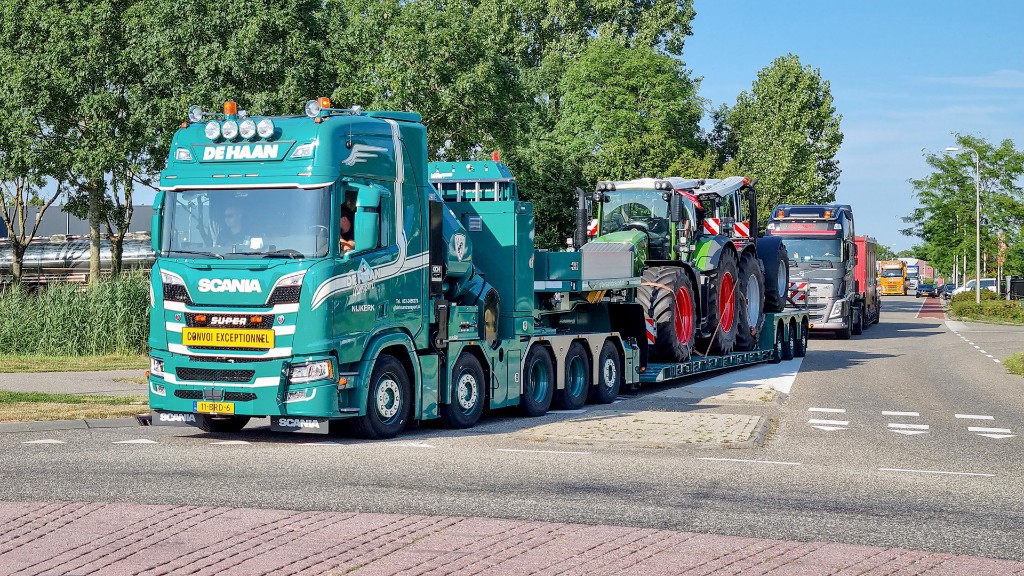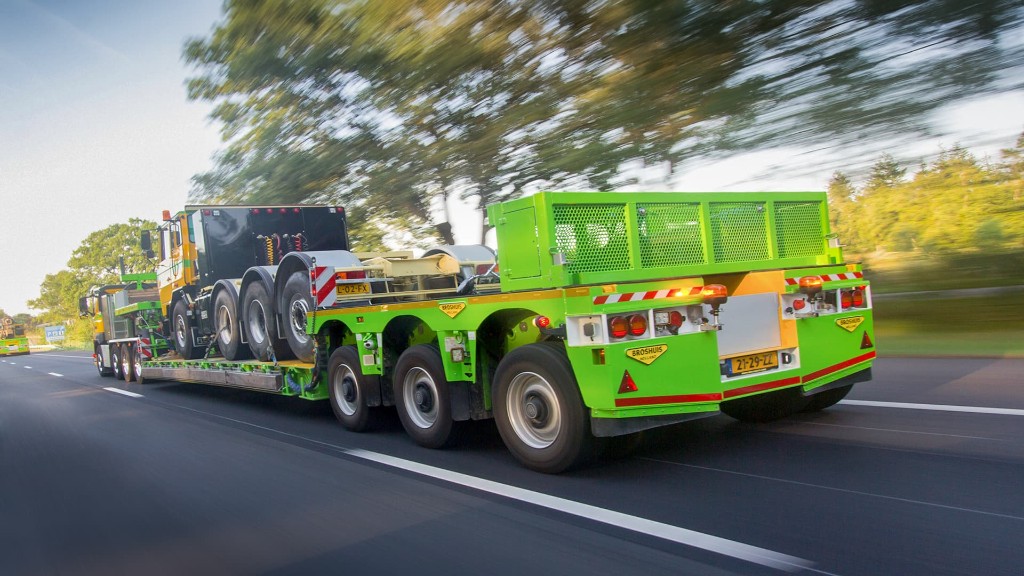 Technical
specifications
Kingpin load 25T
Bogie load 36T
Tare weight ca.18,5T
Loading height 290mm
Bed lenght 7500mm
Extension 5750mm
Total extended trailer lenght 21840mm
Specification sheet
Related
products
Innovations
and techniques
Our PL2 pendle axles are of high quality. Thanks to the latest computer and production technologies, we have been able to build our pendle axles stronger and lighter.
The loader crane is ideal in many ways. As a haulier, you have flexibility because you can load and unload where and when you want and you are not dependent on a third party.