Looking for a 3-axle self tracking semi?
The 3-axle self-tracking semi low loader is a multifunctional trailer. Because the trailer is extendable, it can reach a length of up to 19.5 metres.
3-Axle semi low loader, self tracking
Our 3-axle self-tracking semi low loader is known for its strength and durability. The trailer has beam-axles in combination with air suspension. This system requires minimal maintenance and all parts are exclusively 'A-brand' components. You can transport almost anything with this semi trailer, up to approximately 38.5 tonnes. This versatile trailer can be extended up to a length of 19.5 metres. This trailer is built with care and attention to detail. It is available both as an extendable and non-extendable trailer.
General
specifications
1x Extendable
Airsuspension selftracking
245/70 R17.5 Tires
Fixed neck
Load capacity app. 40T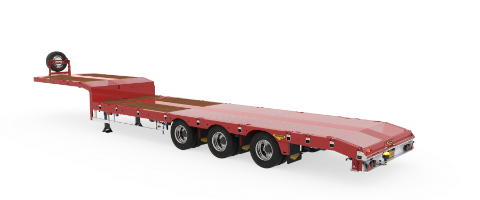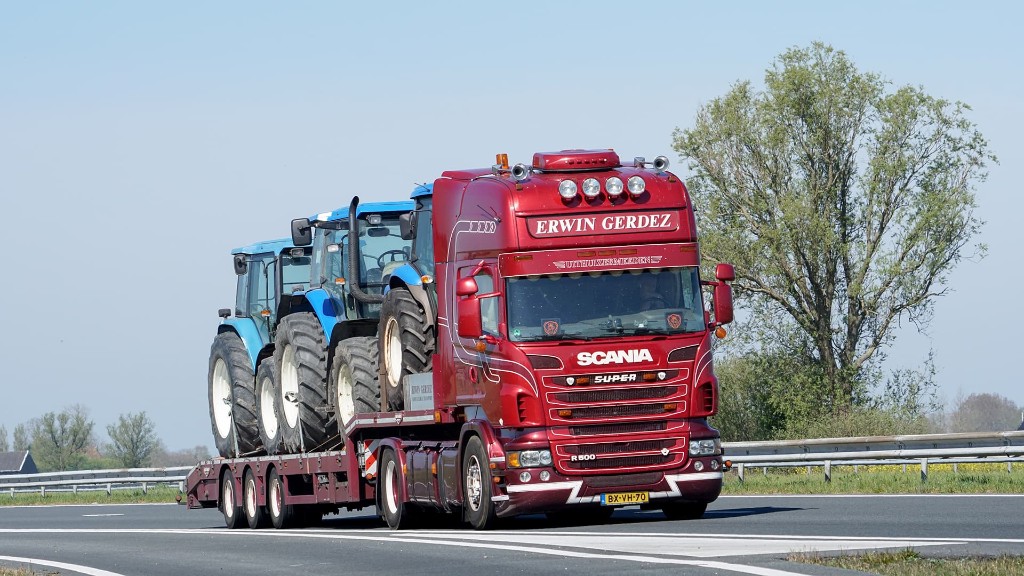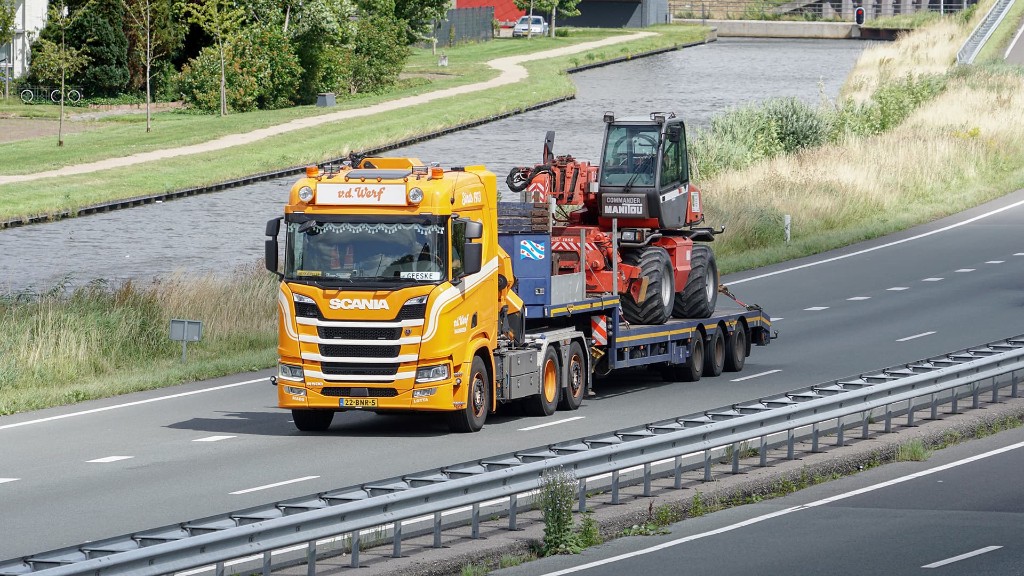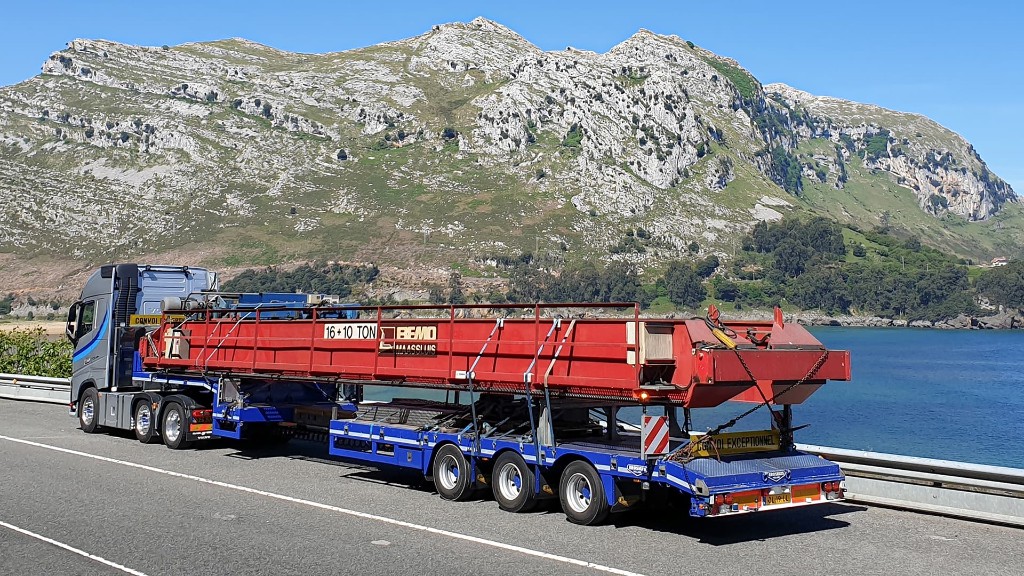 Technical
specifications
Kingpin load 18T
Bogie load 30T
Tare weight ca.9T
Platform height 870mm
Extension 6200mm
Total extended lenght 19550mm
Specification sheet
Related
products
This 3-axle self-tracking semi low loader has a low loading floor height (780mm) thanks to its 205 tires. This trailer is single-extendable and can reach a length of 19.5 meters. Thanks to its durable and robust construction, the trailer is extremely strong and quality control is our highest priority throughout the manufacture and assembly.
This 3-axle self tracking construction semi low loader has a fuel-saving ECO ramp. This allows for loading over the ramps and the ramp is used as a loading floor.
This 3-axle trailing semi low loader has double-acting hydraulic ramps. It allows you to easily load and unload tracked and wheeled vehicles. Because the trailer can extend, it reaches up to 19.5 meters.
Innovations
and techniques
The anti-corrosion protection of a trailer is essential, you cannot simply do it 'again', it has to be done right first time!
We often mount conventional axles, also called through axles, on our trailers. We have these in an air-sprung version and also hydraulically-sprung.
The loader crane is ideal in many ways. As a haulier, you have flexibility because you can load and unload where and when you want and you are not dependent on a third party.